Modern ways of working for modern supply teachers.
The Supply Register has decades of experience delivering supply cover to schools, academies and multi-academy trusts. Whatever the reason, we understand that this kind of work is essential to employers and candidates alike.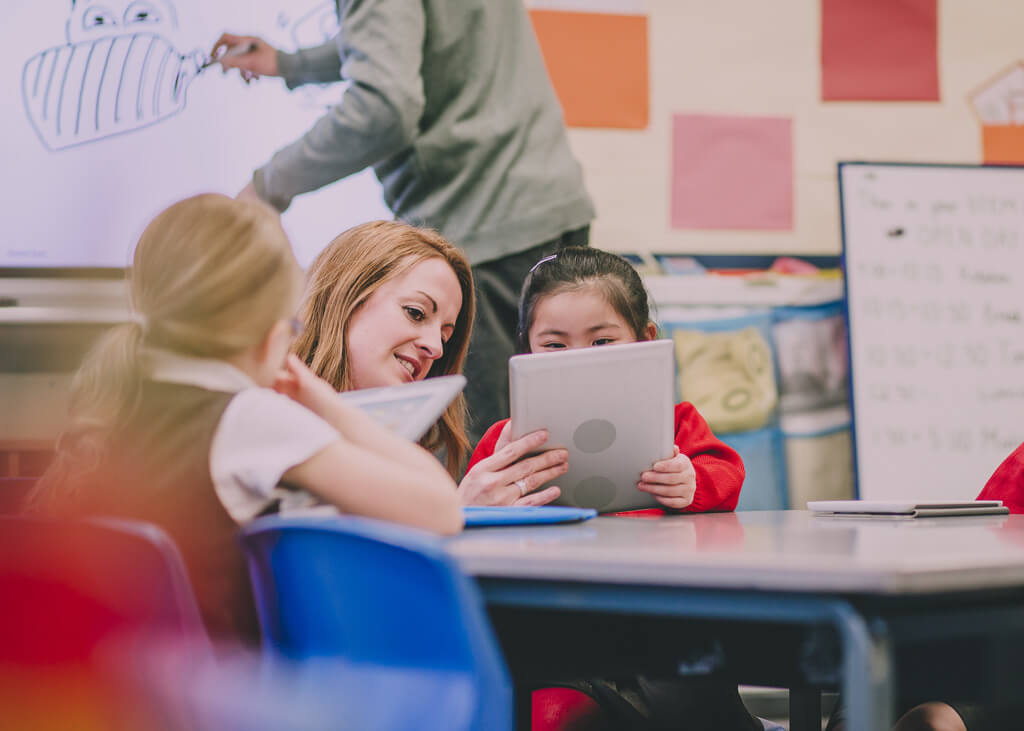 If you're looking for temporary teaching or non-teaching roles within schools at the best pay rates, you're in the right place.
Join The Supply Register today to find your next role.
Registration usually takes place at our regional offices and provided you have the necessary qualifications, experience, documents and can legally work in the UK, the process couldn't be simpler.
Once we've received satisfactory references and you're registered with us, our team will help you to find work in any number of different environments – but, importantly, you decide how, when and with which schools, academies and multi-academy trusts you work.
What's more, to make temporary work even easier, you'll have access to a personalised Candidate Portal to manage everything in one place, conveniently and securely.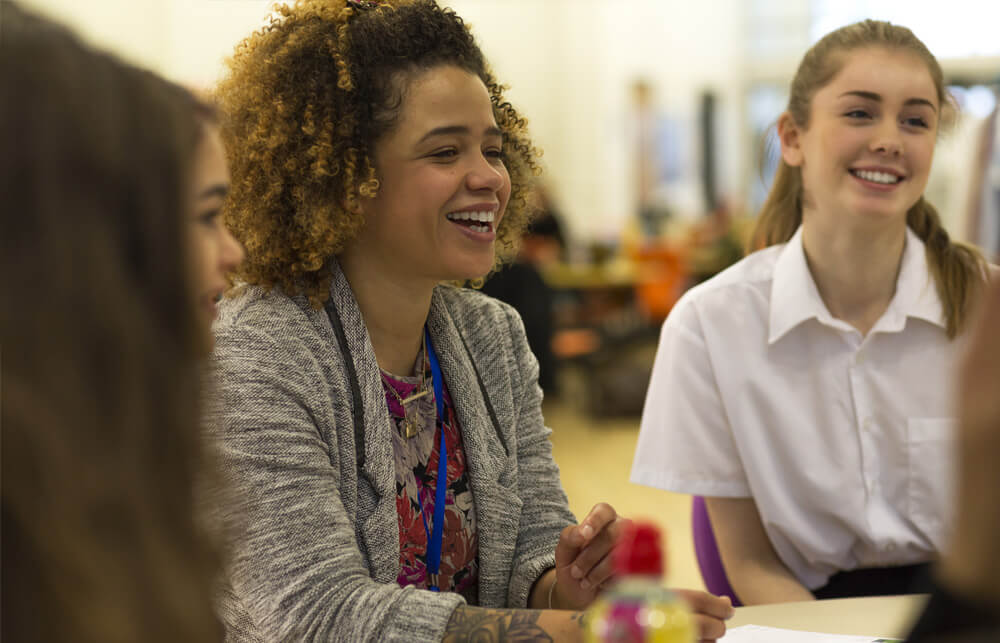 Looking for a permanent or fixed-term contract role?
For positions across the spectrum of education, from classroom teachers and school support through to senior leadership level, The Supply Register is here to find the right job for you.
We can provide advice on the whole job searching process and help you present yourself in the best possible way to potential schools.
Can't see anything you fancy on our current Job Search page?
Drop us a line to discuss the sort of position you're looking for and we will use our expert knowledge to help uncover those hard-to-find jobs that need exceptional candidates.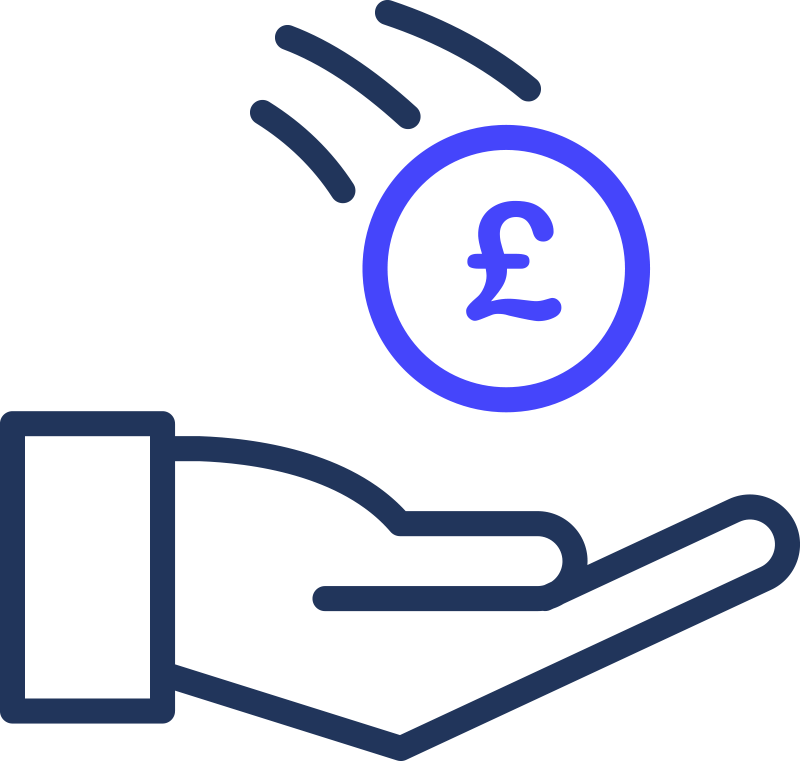 Working full-time at our partnered Trusts through The Supply Register will increase your pay by on average £5,000 per year.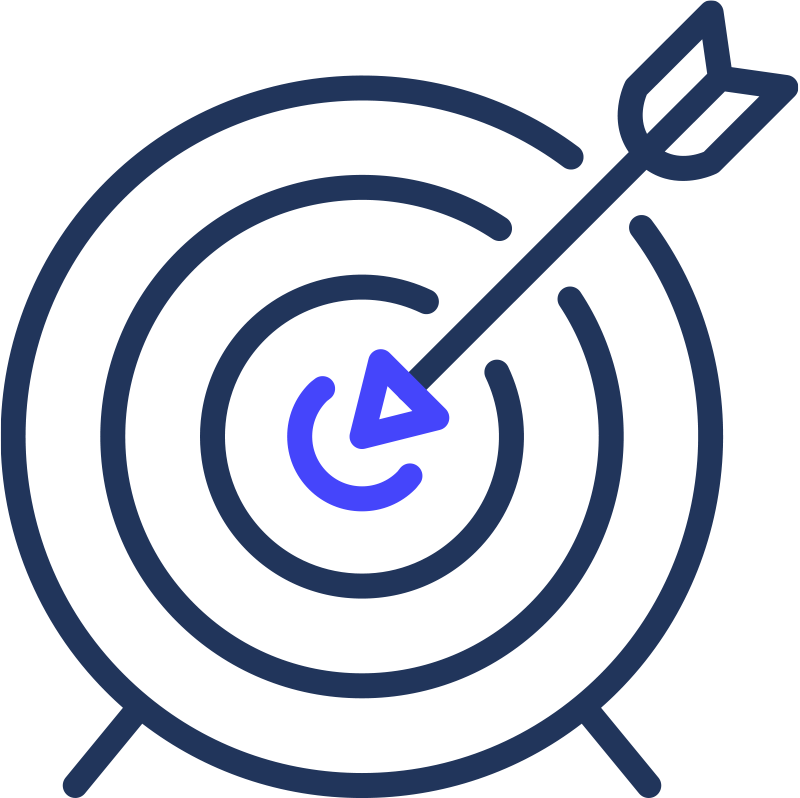 Find the work you want to do
Stay in control of your supply work. Update your availability on a daily basis and handpick the schools and academies you want to work with.

Get paid weekly, fortnightly or monthly via PAYE only. Receive transparent rates of pay via PAYE, with no Umbrella Company involvement.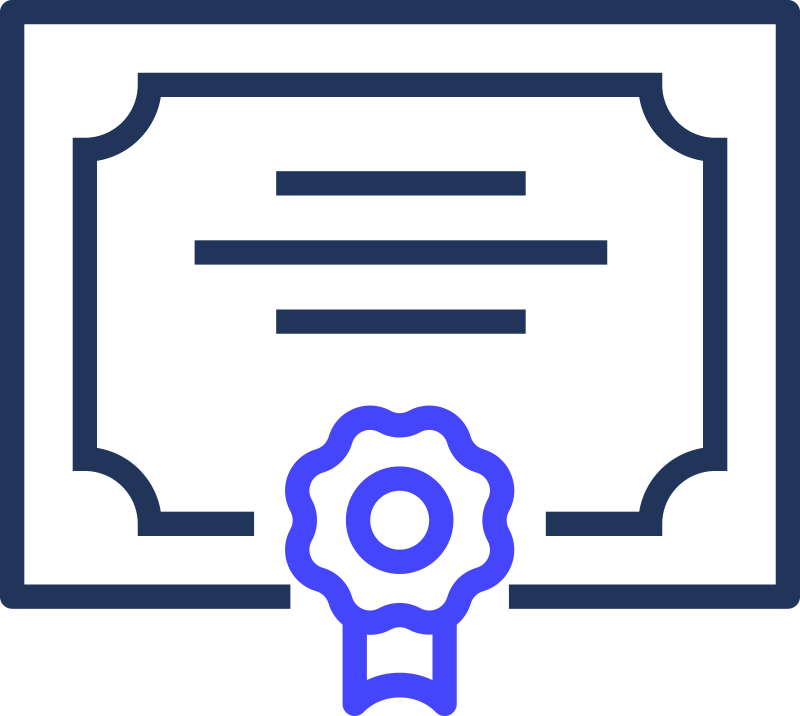 Access fully-funded and recognised CPD opportunities from The National College.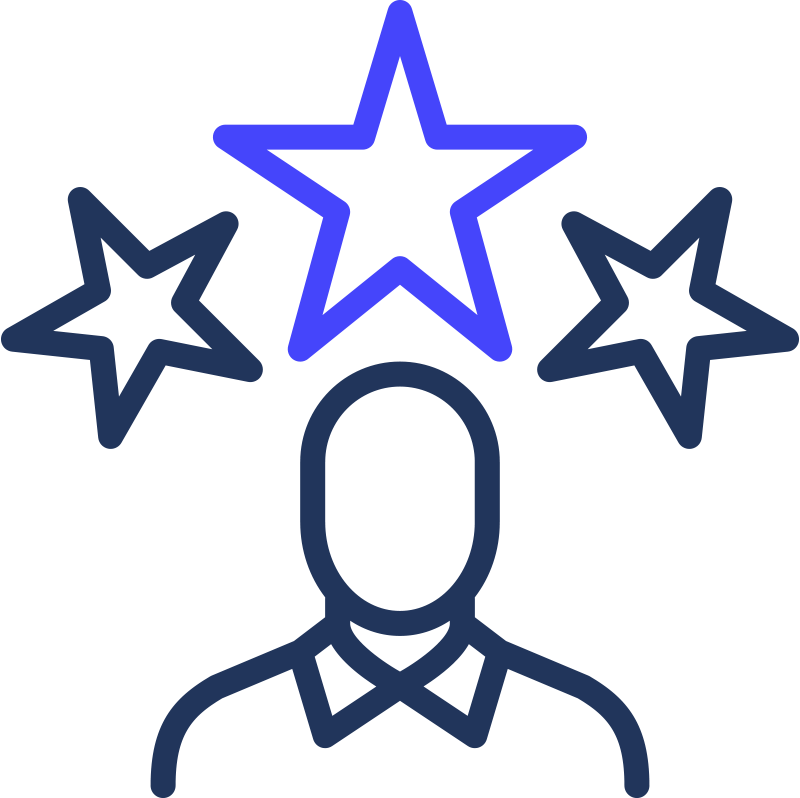 Develop your own history of work that you can show to potential employers.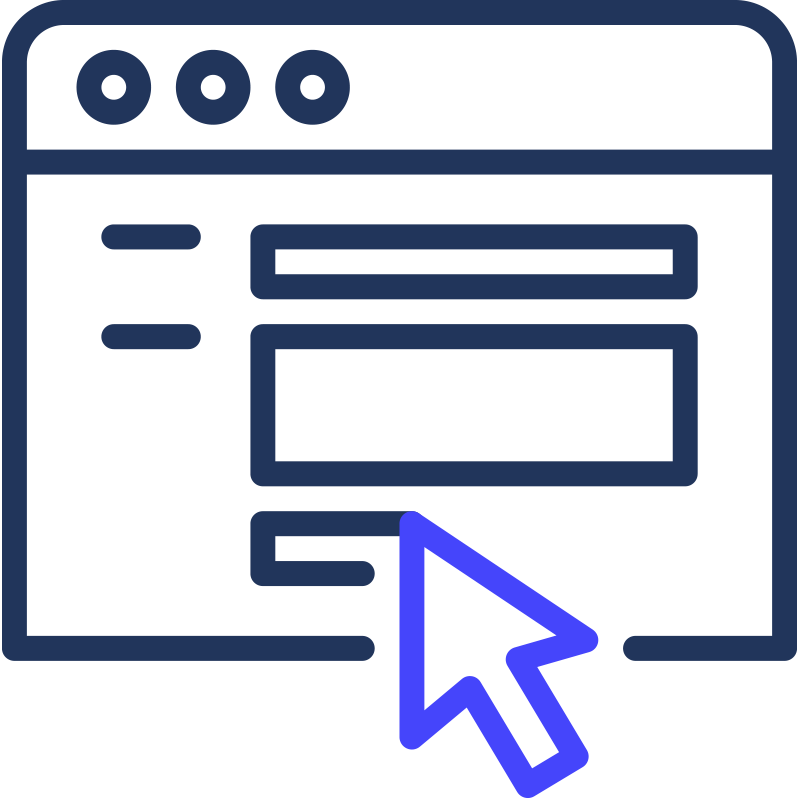 Save on unnecessary admin
Mobile or desktop, manage admin in one place to free yourself up to do the things you want to do.
"The Supply Register is amazing. Efficient right from the very beginning. My Partnership Manager is really friendly, supportive, approachable and always available to help with any problem.

They have sent me into great schools that perfectly match the positions I was looking for. The Supply Register is encouraging, personal, friendly and professional. I couldn't recommend them more."
"From my first contact with The Supply Register, I knew I was going to be in safe hands. He is always professional, thorough and at the end of the phone if I ever need any guidance or advice. I truly appreciate all the Tim has done for my career, he listens and will endeavour to match the right post to the right individual. I would definitely recommend Tim and The Supply Register to anybody thinking of doing any supply work."
"I found The Supply Register on an internet search and I was not sure about registering, but the resourcing partner was very friendly and explained clearly how The Supply Register worked and helped me through each stage of the registration process. I had an interview with my Partnership Manager who was also really helpful, and I was signed up and ready to work after a day. I would definitely recommend The Supply Register to my friends."
"Signing up with The Supply Register could not have been simpler: from the face-to-face interview to subsequent telephone conversations with the rest of the team, every aspect was clearly explained. Since registering, I have received work weekly and been paid promptly. I know that if I have any questions, I can call, text or email and receive an answer almost immediately. I wouldn't hesitate to recommend them to any teachers wanting to take control of their work/life balance."
"Joining The Supply Register was very easy and has been a really good experience for me. I was nervous about going into supply work after always having had a permanent position, but Pindi was very reassuring and encouraging. Their policies on pay are transparent and explained clearly when you sign up. They sign you up for a pension and pay you weekly on PAYE, unlike other companies. I have been in lots of different schools in the few weeks since I started and the amount of work available has been great. The schools themselves have also been good, with clear plans left for me each time. Pindi contacts me regularly to make sure things are going well and lets me know when she has feedback from a school, which is always nice to hear. I am very happy working with The Supply Register and have encouraged other teachers I know to sign up too!"
"Having worked for several supply agencies in recent years I have been impressed with The Supply Register, like a fine wine they get even better with time. I am impressed with the quick responses to my concerns or queries. They've been really good in terms of accessibility outside of office hours which has been a godsend. They've sorted out long term placements and worked hard to ensure that I am on a decent pay scale. The consultants like Tim have been personable, approachable and have worked with schools to help ensure placements have round smoothly, communication has been very good with Tim and also with the accounts department when there has been issues with my tax code."
"I've really enjoyed working alongside the supply register this year. The staff have been extremely helpful and supportive during my first year of teaching. I'm very appreciative of the staff reporting the positive feedback that I receive from the trust schools as this helps build my confidence and I'm grateful to be able to build close relationships with a community of schools such as the Wade Deacon Trust and the Heath Trust. These schools have all been very welcoming and supportive from the start of my teaching career. The Supply Register are always timely when managing my bookings and are always looking for the best ways to keep me happy in my role and are always mindful of what I want for the future. "
At The Supply Register, we're always on the lookout for high calibre candidates to join us, so your friend and colleague referrals are very important. Our referral process is simple, straightforward and uncapped.
We pay £100 in high street shopping vouchers as our way of saying thanks for every recommendation who subsequently goes on to sign up with The Supply Register.
You can refer as many people as you like. All we ask is that the candidates you nominate are eligible to register with The Supply Register for teaching or support jobs, they respond to contact, and interested in the services we offer.
Simply complete the form below with the name and contact details of the person you wish to recommend, together with your name and address, and we'll send you your voucher after they complete 15 days with us. Go on, spread the word!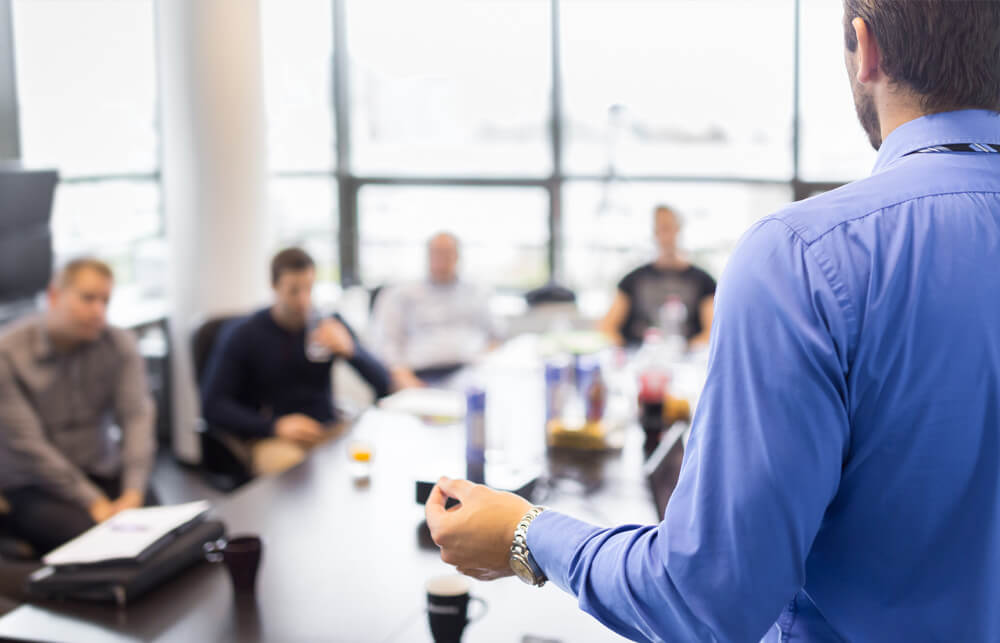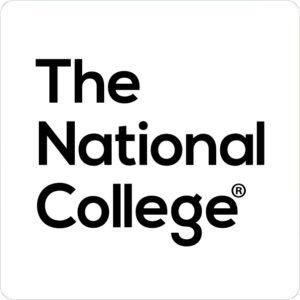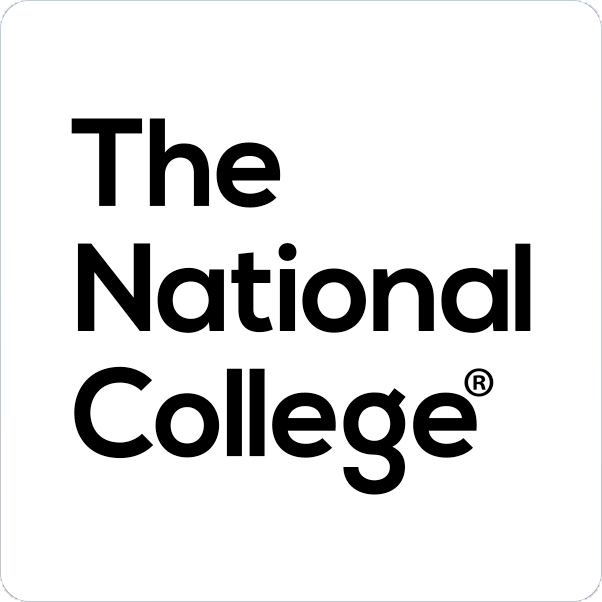 We give you the skills you need to progress.
All Supply Register candidates and staff in our partner schools benefit from access to free, high-quality learning to support their continuing professional development, thanks to our partnership with leading online training provider The National College. 
The National College provide everything you need to strengthen, manage and evidence your professional development in one place, on one platform.