Welcome to Northway School Supply Service. On this page, you can find all the information you may need about joining their staff bank.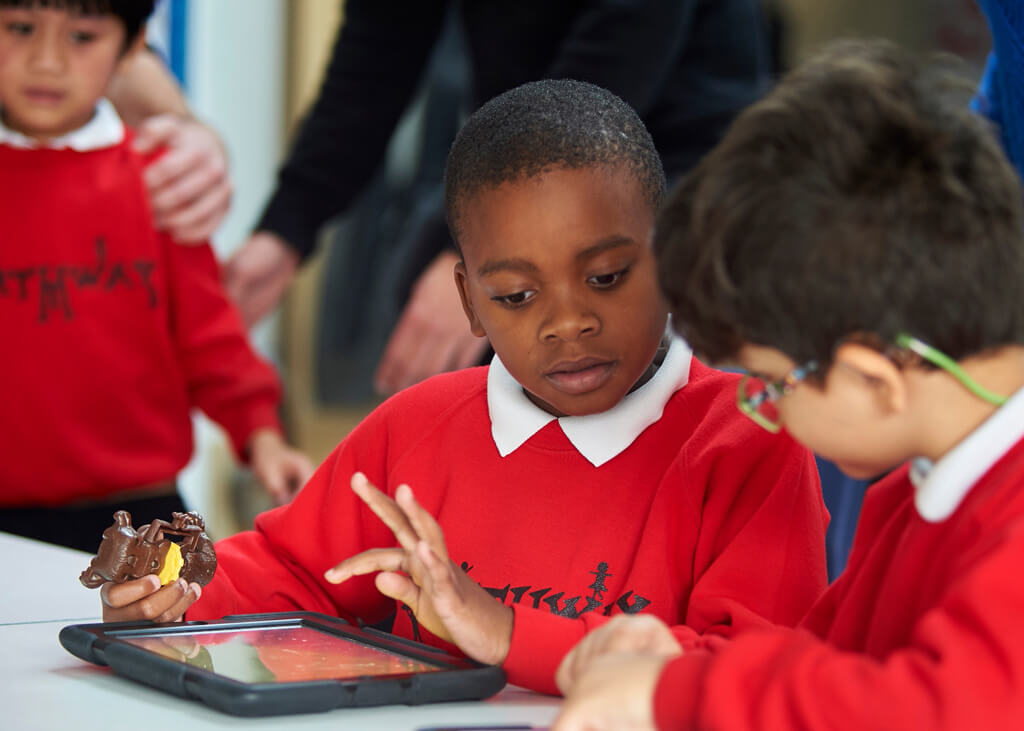 Northway School in the London Borough of Barnet caters for pupils with learning difficulties and disabilities including those on the autism spectrum.
They strive to create a positive and inclusive learning community in which all are valued and respected.
"We are passionate about developing self-confidence for all members of the school community. Working together, in a safe and stimulating environment enables everyone to celebrate success, develop independence and prepare for the future."
Northway School operates across two locations in the London Borough of Barnet. With a Reception and Key Stage 1 school, and a Key Stage 2 & 3 school. Through its recent expansion, Nothway can facilitate the delivery of a tailored education for a larger group of SEND pupils residing within the borough.
Visibility of all day-to-day, short-term, long-term and permanent roles at Northway
Weekly Pay
Optional contribution into Government Pension Scheme via Pension Auto Enrolment (PAE)
24-hour self-booking portal
Online app to accept/reject bookings, view Pay Slips and work history
The opportunity to gain further experience/work across a wide variety of schools
A supportive and dedicated partnership team on-hand every day
A suite of 22 fully funded, nationally recognised, distance learning courses and accredited level two qualifications available with The Supply Register.
To work in partnership with families to provide an individualised, enjoyable learning experience where children:
Develop an effective means of communication
Are as independent as they can be
Have their mental, emotional and physical health nurtured
Have a sense of identity and belonging to the school community and beyond.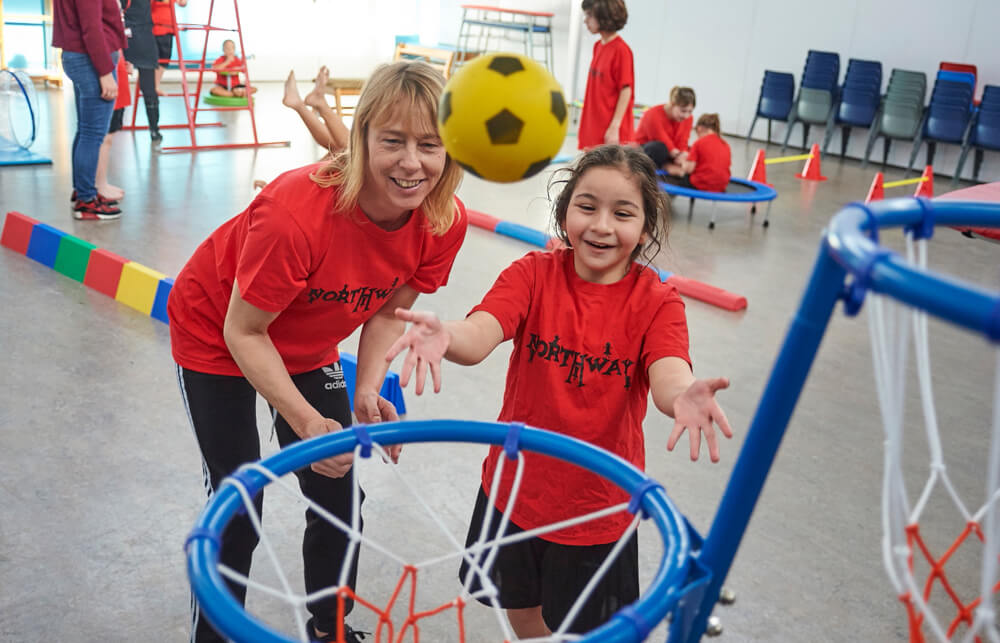 Continual Personal Development
Northway School prides itself on being able to deliver a high-quality learning experience to all supply bank members across a wide range of subjects.
At The Supply Register, we are partnered with The National College to provide candidates with hundreds of online courses that meet statutory training requirements. With access to videos, webinars, lesson plans, policy examples and TED talks, you can learn in the best way that suits you.