Welcome to The Heath Family Trust Supply Service. On this page, you can find all the information you may need about joining our Trust's staff bank.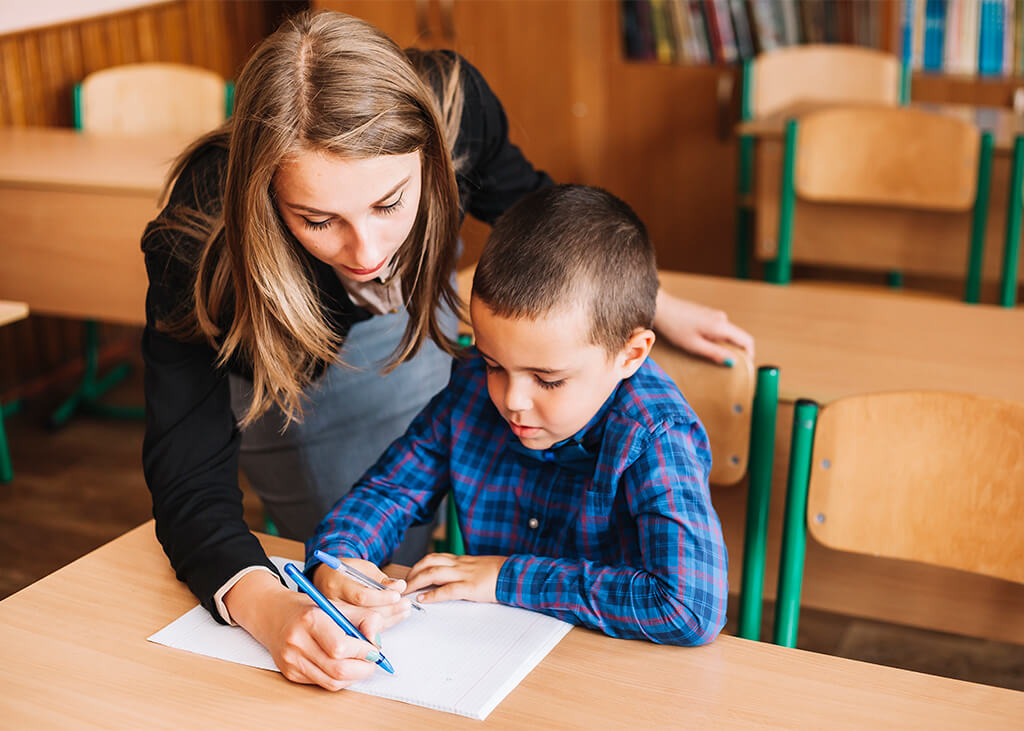 The Heath Family is centred on raising standards of achievement and aspirations for all students to the highest standard across Merseyside and Cheshire.
The Heath Family (NW) has a wealth of experience to benefit schools in their quest for excellence.
Our partnership is a local strategy designed to increase choice and diversity in education encompassing innovative approaches to curriculum, teaching, learning, leadership and management.
The Heath Family Trust operates across the North West of England, with nine primary and secondary academies in Halton, Knowsley and Sefton.
They are part of a local strategy to increase choice and diversity in education encompassing innovative approaches to curriculum, teaching and learning, leadership and management.
They place an emphasis on talent management, developing leaders and enhanced professional development for all staff.
Visibility of all day-to-day, short-term, long-term and permanent roles across The Heath Family Trust
Weekly Pay
Optional contribution into a Pension Scheme via The Pension's People (PAE)
24-hour self-booking portal
Online app to accept/reject bookings, view Pay Slips and work history
The opportunity to gain further experience/work across a wide variety of schools
A supportive and dedicated partnership team on-hand every day
A suite of 22 fully funded, nationally recognised, distance learning courses and accredited Level 2 qualifications available with The Supply Register.
We recognise that everyone is of equal worth and has a valuable contribution to make
We work collaboratively, sharing good ideas and best practice.
We are always concerned about our own health and safety and that of others.
We seek ways always to remain positive, enthusiastic and optimistic about our work and to promote all that we do well within our local community.
We recognise staff and students as individual learners whom we shall support to develop high levels of skill and understanding and to keep abreast of leading-edge practice.
We consider the welfare of students to be paramount.
Students will:
Achieve high expectations
Understand and celebrate the diversity of their community.
Develop resilience and a love of learning.
Take an important role in being a positive impact on their community.
feel safe and secure
Our Staff will:
Dedicate themselves to achieving the best outcomes for all students.
Have a clear understanding of their roles and responsibilities and be accountable for their impact.
Develop their skills and knowledge in pursuit of the highest standards.
Work together to develop outstanding practice.
Be committed to lifelong learning.
Deploy their resources to secure the best value and high outcomes for students.
Adopt robust ways of tracking the progress of students.
Be committed to achieving sustainable improvement.
Set high expectations for learning and expect all students to achieve challenging targets.
Be committed to safeguarding and promoting the welfare of all students.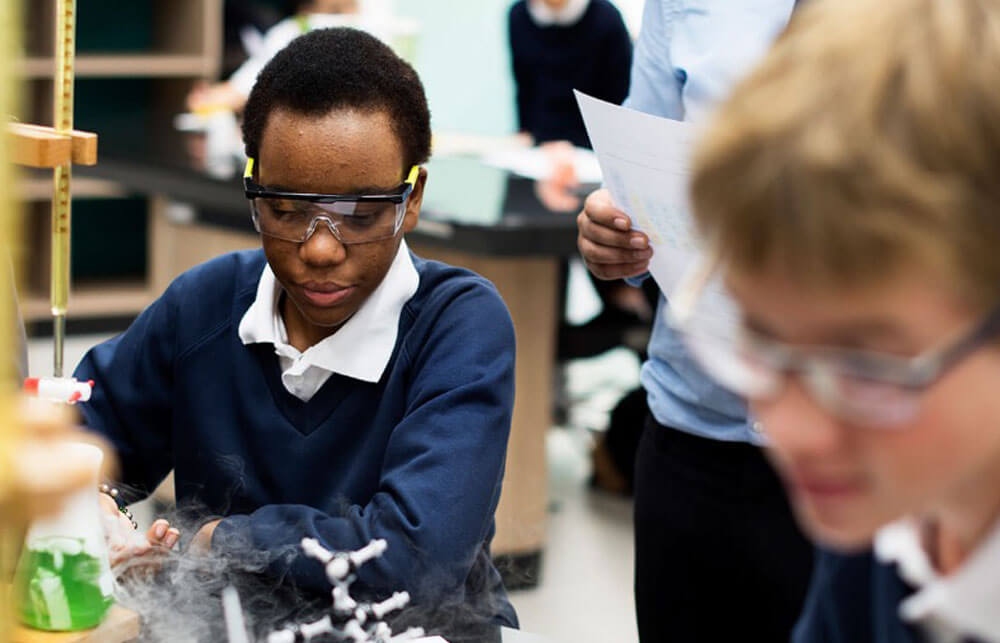 Where our staff bank is unable to meet all of our cover requirements, we work with a preferred supplier list (PSL) of agencies to meet our day-to-day, short and long term cover needs. We currently have 18 agencies on our PSL.
If you are seeking a supply role and would like to consider the opportunities at the Heath Family Trust, you should either contact our Trust Supply Service Team on 0330 236 9244 or heathfamily@supplyregister.uk, click Join Our Bank at the top of this page to begin the registration process or contact any of the PSL agencies.
For agencies interested in working with the Trust as a preferred supplier, please visit here and register to access documentation once published.
Continuing Professional Development
The Heath Family Trust prides itself on being able to deliver a high-quality learning experience to all our supply talent bank members across a wide range of subjects.
At The Supply Register, we are partnered with The National College to provide candidates with hundreds of online courses that meet statutory training requirements. With access to videos, webinars, lesson plans, policy examples and TED talks, you can learn in the best way that suits you.