Welcome to Gipsy Hill Federation of Schools Supply Service. On this page, you can find all the information you may need about joining our staff bank.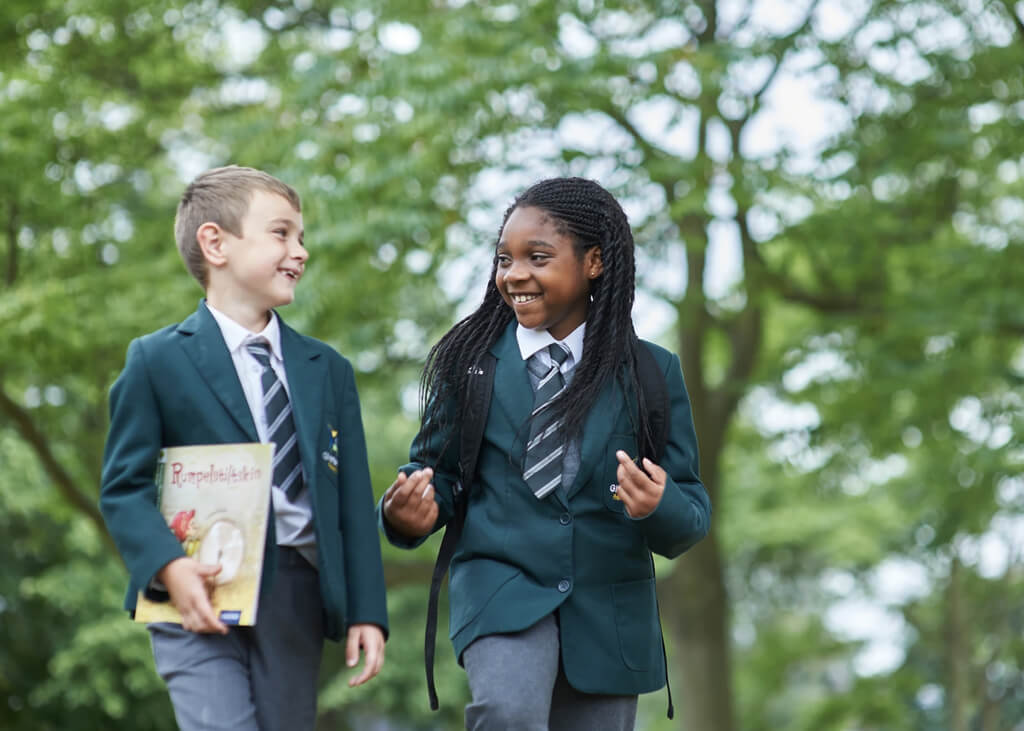 A family of primary schools striving to provide our children with the best of both worlds.
Gipsy Hill Federation embodies the warmth, personality and distinctive identity of a local community school; whilst showing the resilience, continuity and educational best practice of a highly collaborative and dynamic federation.
We work with incredible teams across each of our schools with staff who are committed to working holistically to ensure our pupils are given the opportunities and learn the skills to be confident, curious and creative members of their community. 
About Gipsy Hill Federation
We are a family of six Lambeth and Southwark schools. Through collaboration we seek to provide the best for our pupils and to develop our teachers and leaders.
Visibility of all day-to-day, short-term, long-term and permanent roles across Gipsy Hill Federation's Schools
Weekly Pay
Optional contribution into Government Pension Scheme via Pension Auto Enrolment (PAE)
24-hour self-booking portal
Online app to accept/reject bookings, view Pay Slips and work history
The opportunity to gain further experience/work across a wide variety of schools
A supportive and dedicated partnership team on-hand every day
A suite of 22 fully funded, nationally recognised, distance learning courses and accredited level two qualifications available with The Supply Register.
Our core focus is a holistic approach to the development of the whole child so that all pupils leave our schools as creative, confident, curious members of their communities.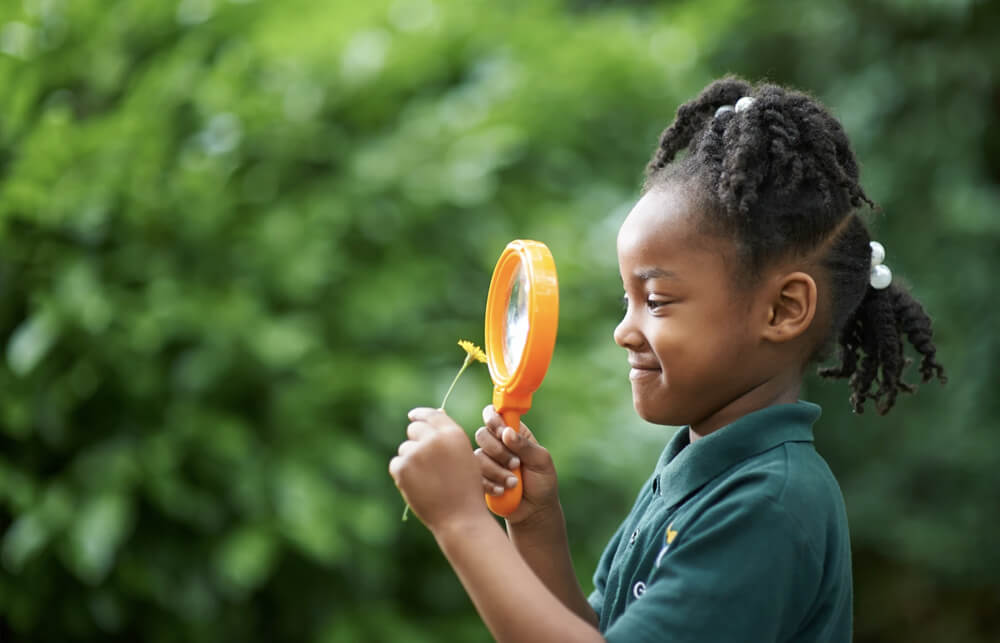 Continual Personal Development
The Gipsy Hill Federation prides itself on being able to deliver a high-quality learning experience to all our supply talent bank members across a wide range of subjects.
Our partnership with The Supply Register enables candidates and employees of our schools to access a suite of 22 fully funded, nationally recognised, distance learning courses and accredited Level 2 qualifications.
Looking for a course, you will find all of them here!