Helping you identify, procure and manage a network of quality supply agencies that effectively meet demand.
We are nothing without our partner agencies. The Supply Register is proud of our growing list of agency partners and we believe in building strong relationships with them, and why we have created a culture where our partners have a real opportunity to succeed and grow.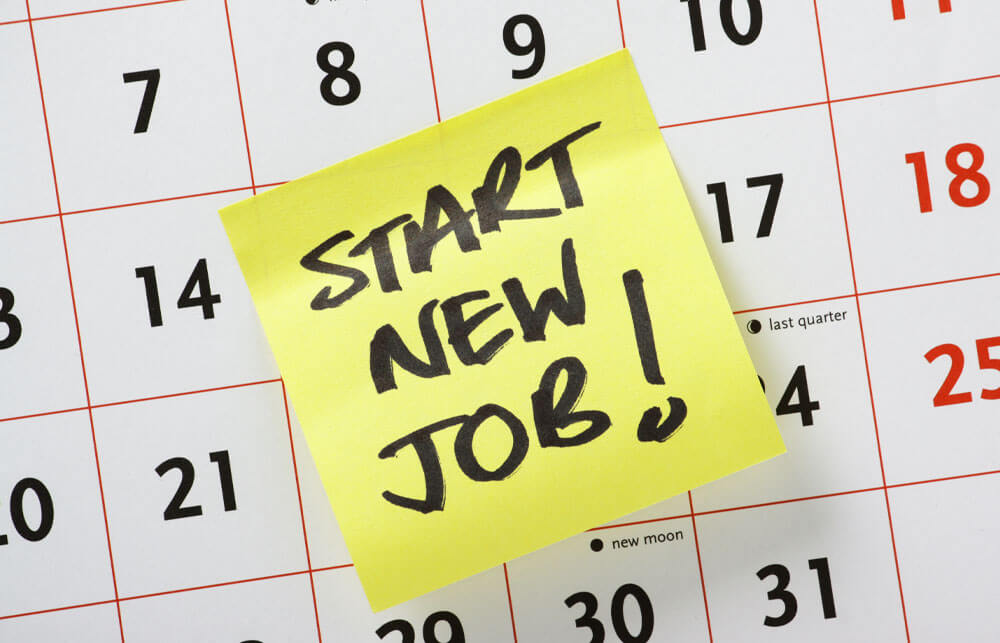 Supply agencies play a hugely important part in ensuring that no classroom is left without a teacher.
When you work with us, we'll want to gain a true understanding of your business, including the depth and range of services you offer. We'll want to ensure you have all the information you need too – by providing you with clear job descriptions, direction and feedback, and by showing you how well you are doing against our performance scorecard.
We also make sure there is healthy competition on requisitions and that you – and all our partners – have plenty of opportunities to grow within the Supply Register ecosystem.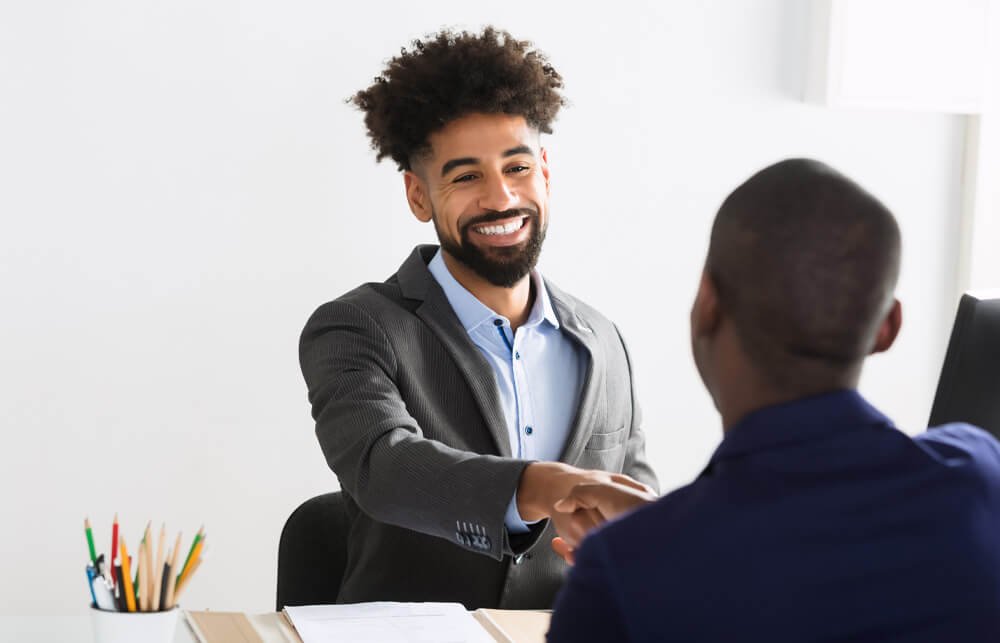 Every supply agency we work with signs a contract to supply at banded pay and standard charge rates. Unless specifically requested by the school all our agencies are placed on a level playing field and therefore compete on performance and quality of supply staff.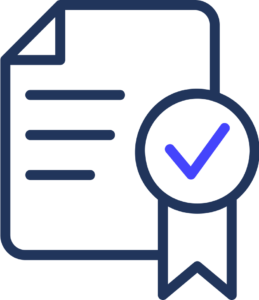 There are no fees, ongoing charges or annual licensing costs to get on The Supply Register panel.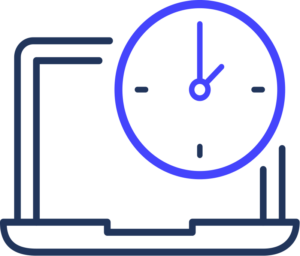 Booking requests arrive with you via our Agency Portal so there's no need for your consultants to be chasing schools in the morning; simply log in and submit candidates for the jobs waiting to be filled.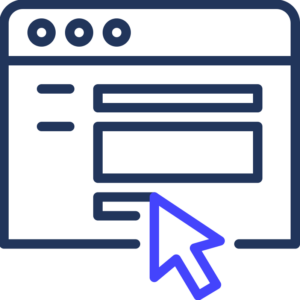 The Agency Portal removes the need for paper-based timesheets and invoices, numbers and varied booking confirmations, reducing the administration and indirect costs involved.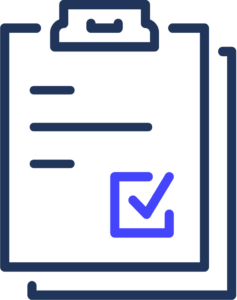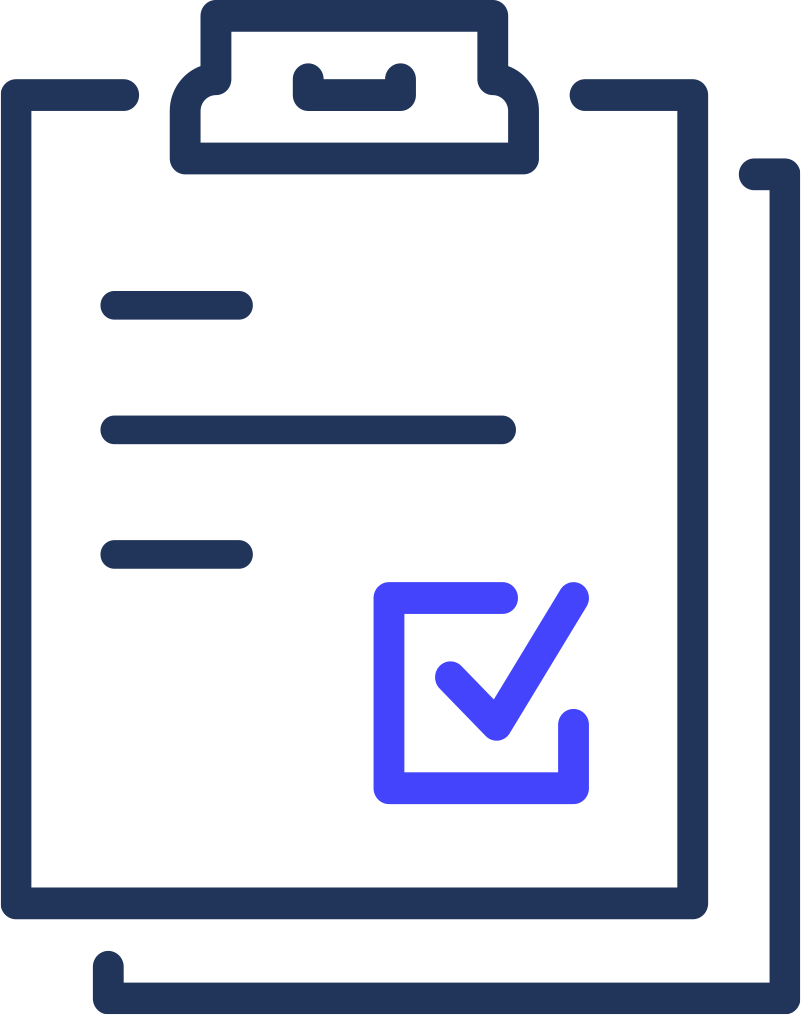 Legislation is constantly evolving. Our technology platform provides compliance visibility e.g. when flagging candidates that have reached their qualifying period for Agency Workers Regulations (AWR) even for assignments over multiple locations.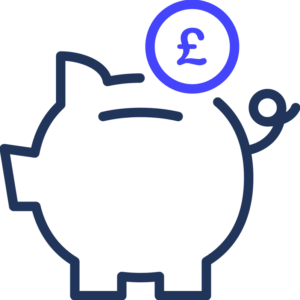 Shortened & Regular Payment Terms
All supplying agencies benefit from 25 day payment terms regardless of the invoice being paid by the school. Our commitment to the Prompt Payment Code (PPC) and our timesheet to invoice process results in no adjustments and no need for any 'pay when paid' clauses.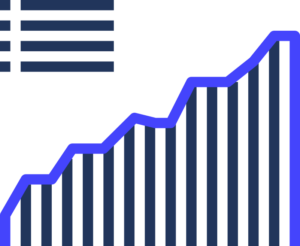 Many schools work with lots of agencies in low volumes. By being on a smaller preferred agency panel, our agencies enjoy access to higher volumes of jobs in return for standardised rates. There are often other opportunities to supply to our other clients in the UK.