Welcome to The Two Counties Trust Supply Service page where you can find all the information you may need to know about our Trust's staff bank.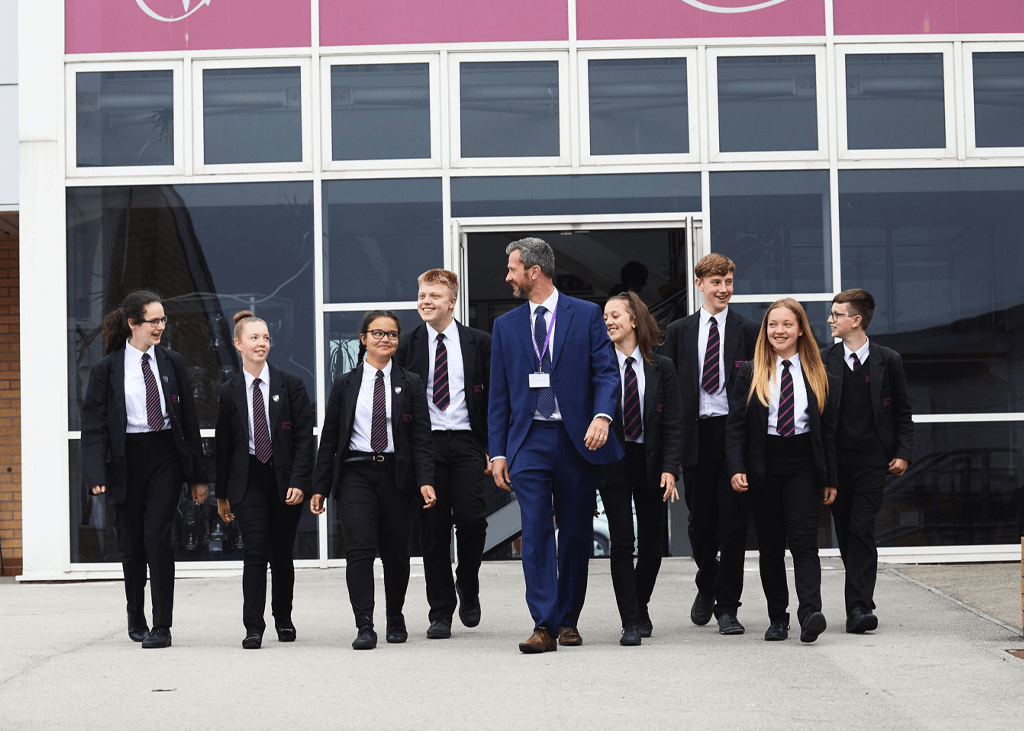 The Two Counties Trust is a family of academies with a shared ethos, common values and collective goals.
The trust has a shared collective vision: to raise educational standards and better the life chances of students within the Multi-academy Trust through working in partnership to challenge and support all schools to continually improve.
All schools within the Trust are united in their vision to rapidly improve the learning experience of their students and raise the aspirations of the local communities which they serve.
There is a commitment from schools in the Trust to support each other in providing the very best quality of education for students.
The Two Counties Trust is a high-performing Multi-Academy Trust established in 2016 and now made up of seven secondary academies across Nottinghamshire and Derbyshire. They consist of like-minded schools that share a passion for working in partnership to improve the quality of provision and outcomes for all learners through focussing on school improvement.
Visibility of all day-to-day, short-term, long-term and permanent roles across The Two Counties Trust
Weekly Pay
Optional contribution into Government Pension Scheme via Pension Auto Enrolment (PAE)
24-hour self-booking portal
Online app to accept/reject bookings, view Pay Slips and work history
The opportunity to gain further experience/work across a wide variety of schools
A supportive and dedicated partnership team on-hand every day
A suite of 22 fully funded, nationally recognised, distance learning courses and accredited Level 2 qualifications available with The Supply Register.
 
provide a high-quality educational experience for each child in our care
ensure every teacher strives to be an excellent practitioner
recognise the importance of educating the whole child
strive to be the best in everything that we do
equip every child with the skills, knowledge and attitudes to succeed in the 21stcentury
recognise and embrace innovation.
Respect for Individuals – We work together to create a culture based on trust, respect and dignity
Integrity – We are open, honest and direct in our dealings
Collaboration – We know that there is strength in working together, communicating, sharing ideas and best practice and finding more efficient and effective ways to deliver our objectives
Continual Improvement – We are a learning organisation that strives always to 'make our best better'
Accountability – We hold ourselves accountable and take ownership.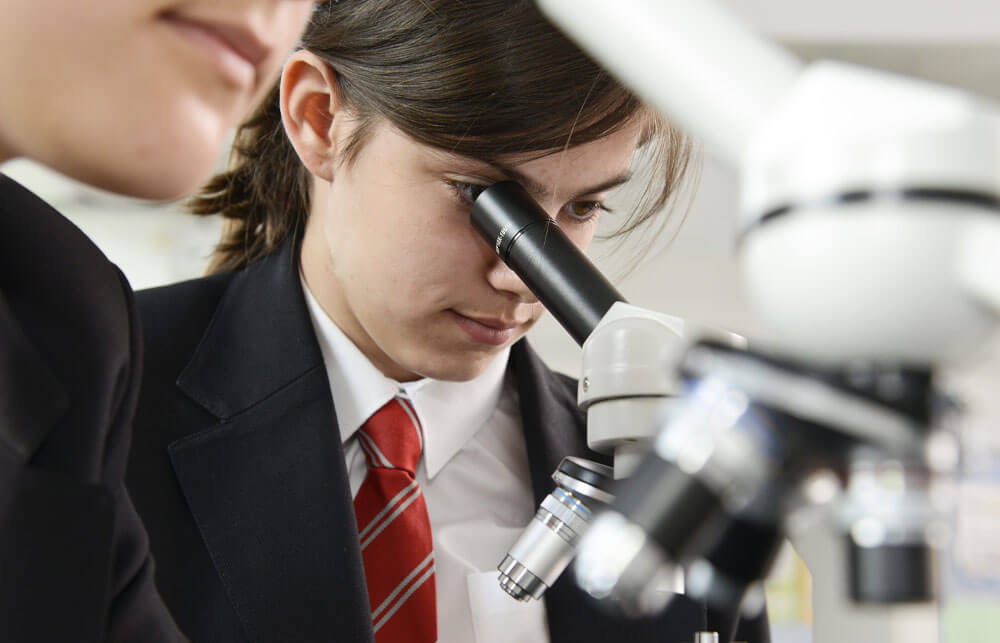 Where our staff bank is unable to meet all our cover requirements, we work with a preferred supplier list (PSL) of agencies to meet our day-to-day, short and long-term cover needs.
If you are seeking a supply role and would like to consider the opportunities at The Two Counties Trust, you should contact our Trust Supply Service Team on 0330 236 9244 or twocounties@supplyregister.uk.
For agencies interested in working with the Trust as a preferred supplier, please visit here and register to access documentation once published.
Continuing Professional Development
The Two Counties Trust prides itself on being able to deliver a high-quality learning experience to all our supply talent bank members across a wide range of subjects.
At The Supply Register, we are partnered with The National College to provide candidates with hundreds of online courses that meet statutory training requirements. With access to videos, webinars, lesson plans, policy examples and TED talks, you can learn in the best way that suits you.