Welcome to the Wave Multi Academy Trust. On this page, you can find all the information you may need about joining their staff bank model.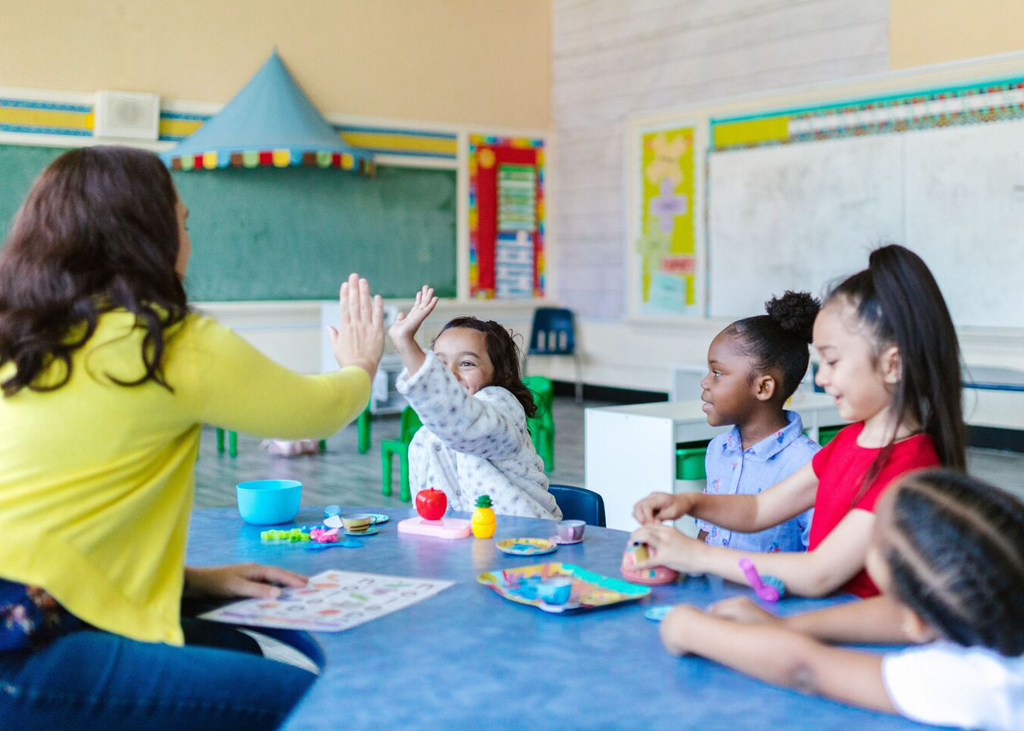 Wave Multi Academy Trust empower students across the South West through diverse educational pathways.
The Trusts schools provide support to enable pupils to reintegrate into mainstream or special schools; or in the last four terms of compulsory education, integration into the world of work or further education.
"We strive to support our students to develop into confident, happy, successful young adults who have empathy towards and an understanding of those less fortunate than themselves.
At Wave Multi Academy Trust we actively promote positive, inclusive values. These include democracy, the rule of law, individual liberty, and mutual respect for and tolerance of those of different faiths and beliefs."
Robert Gasson, CEO Wave Multi Academy Trust
Wave Multi Academy Trust comprises of nine regional alternative provision academies, two medical academies in Devon and Cornwall, and a special academy in Devon for pupils with social communication and interaction needs.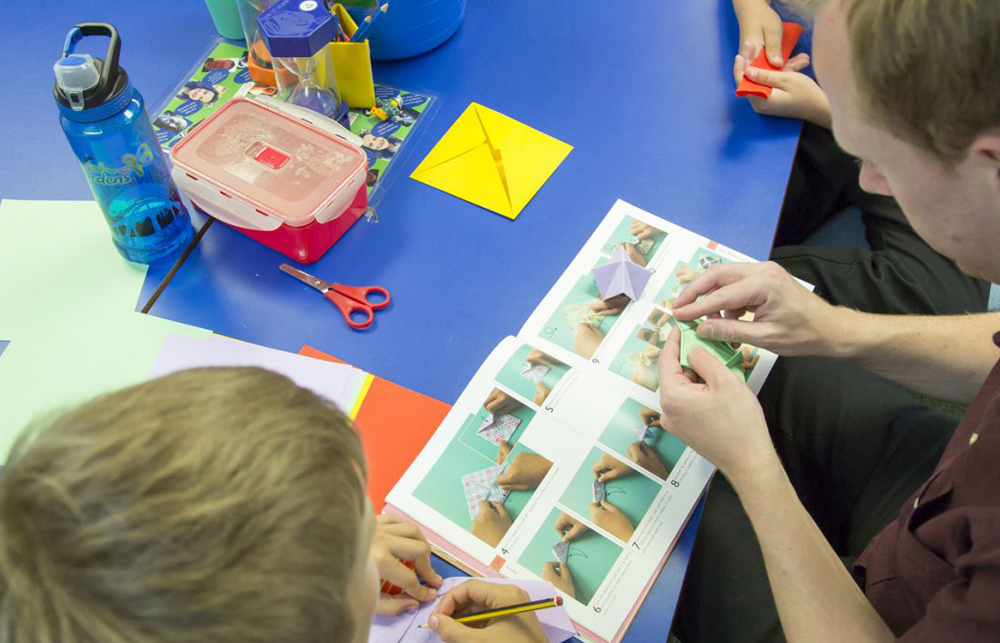 Where our staff bank is unable to meet all our cover requirements, we work with a preferred supplier list (PSL) of agencies to meet our day-to-day, short and long-term cover needs.
If you are seeking a supply role and would like to consider the opportunities at Wave Multi Academy Trust, you should contact our Trust Supply Service Team on 0330 236 9244 or WaveMAT@Supplyregister.uk.
For agencies interested in working with the Trust as a preferred supplier, please visit here and register to access documentation once published.
Continuing Professional Development
Wave Multi Academy Trust prides itself on being able to deliver a high-quality learning experience to all supply talent bank members across a wide range of subjects.
At The Supply Register, we are partnered with The National College to provide candidates with hundreds of online courses that meet statutory training requirements. With access to videos, webinars, lesson plans, policy examples and TED talks, you can learn in the best way that suits you.