Codsall Multi Academy Trust
Welcome to the Codsall Multi-Academy Trust Supply Service page where you can find all the information you may need to know about our Trust's staff bank.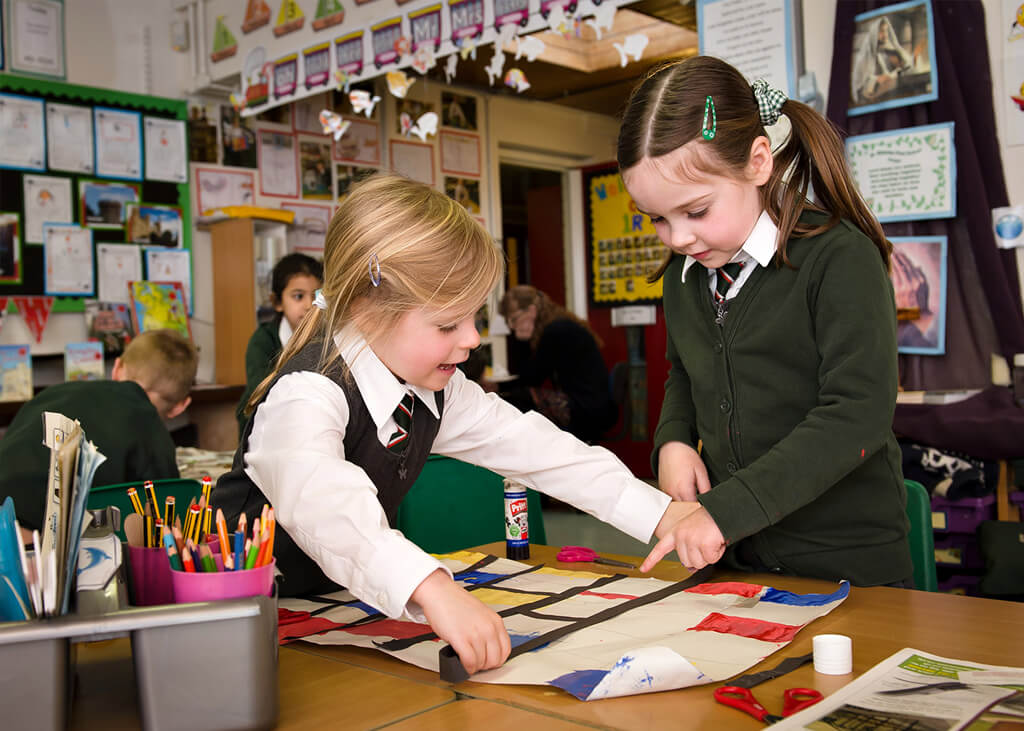 The Codsall Multi-Academy Trust is a growing family of academies that are committed to improving children's life chances by working together to provide high-quality learning experiences for all of their pupils.
We have the capacity to make a difference and are morally bound to do so to ensure that our children, staff and communities benefit from excellent teaching, learning and leadership.
Established in October 2016, Codsall Multi-Academy Trust currently comprises of St Nicholas CE First School, Codsall Middle School and Birches First School; all based within Staffordshire.
At the heart of the Trust's mission are the children. All decisions are determined by what is in their best interests.
As a growing trust, Codsall Multi-Academy Trust is always seeking to recruit talented professionals who share our moral purpose.
Visibility of all day-to-day, short-term, long-term and permanent roles across the Codsall Multi Academy Trust academies
Weekly Pay
Optional contribution into Government Pension Scheme via Pension Auto Enrolment (PAE)
24-hour self-booking portal/app
Online app to accept/reject bookings, submit timesheets, view Pay Slips and work history
The opportunity to gain further experience/work across a wide variety of schools
A supportive and dedicated partnership team on-hand every day
A suite of 22 fully funded, nationally recognised, distance learning courses and accredited level two qualifications available with The Supply Register.
Passion — Working in education, we have the ability to profoundly change children's lives.   Our aim should always be to provide for the pupils of our schools what we would want for our own children.
Urgency — The amount of time children spend in education is finite. We have a responsibility to ensure that every moment a child is in school should be spent productively.
Positivity — A culture of positivity for all ensures that everyone thrives and feels they can achieve their best.  Children and staff have a responsibility to be positive and supportive of each other.
Aspiration — All members of staff aim for excellence in their individual professional roles.   As a result of the high expectations of staff and parents, children also aspire to be the best that they can be.
Commitment — Staff are prepared to go the extra mile to provide the best possible education for their pupils. The interests of children are always placed at the fore.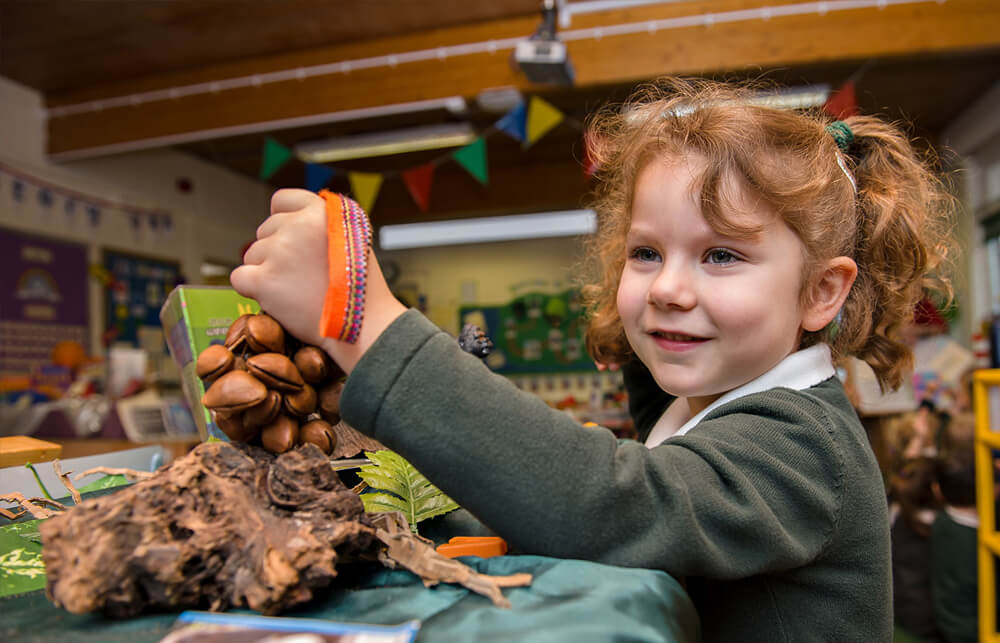 Where our staff bank is unable to meet all our cover requirements, we work with a preferred supplier list (PSL) of agencies to meet our day-to-day, short and long-term cover needs.
If you are seeking a supply role and would like to consider the opportunities at Codsall Multi Academy Trust, you should contact our Trust Supply Service Team on 0330 236 9244 or cmat@supplyregister.uk.
For agencies interested in working with the Trust as a preferred supplier, please visit here and register to access documentation once published.
Continuing Professional Development
Codsall Multi Academy Trust prides itself on being able to deliver a high-quality learning experience to all our supply talent bank members across a wide range of subjects.
Our partnership with The Supply Register enables candidates and employees of our schools to access a suite of 22 fully funded, nationally recognised, distance learning courses and accredited Level 2 qualifications.
Looking for a course, you will find all of them here!