Welcome to Leigh Academies Trust of Schools Supply Service. On this page, you can find all the information you may need about joining our staff bank.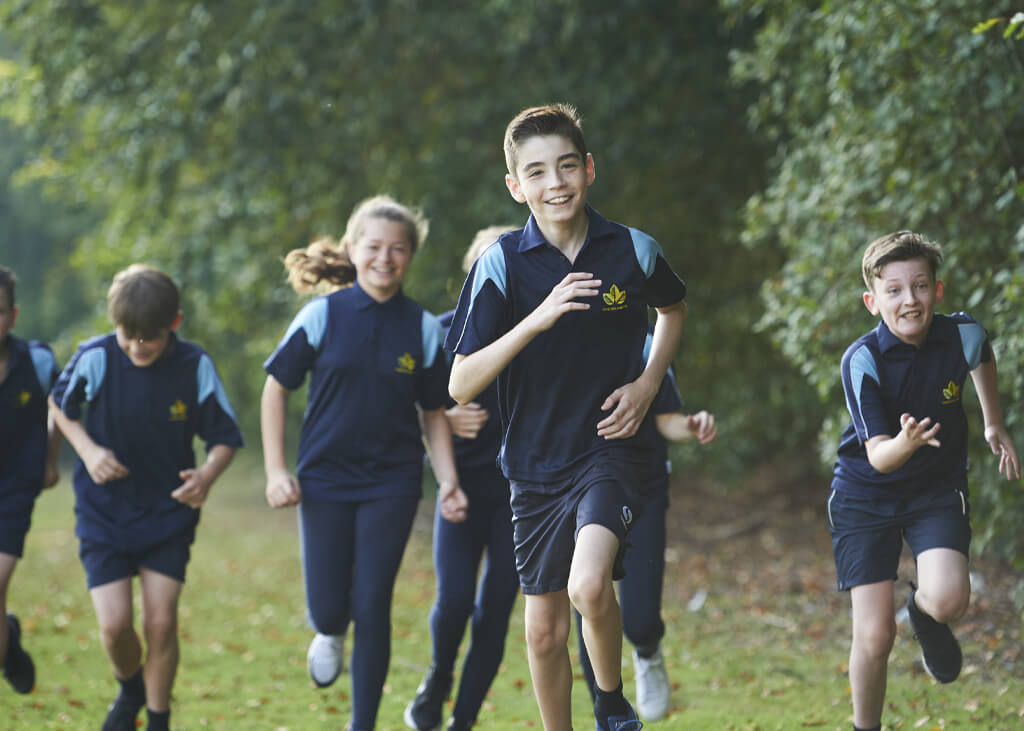 Leigh Academies Trust is one of the country's largest and most-established multi-academy trusts operating across Kent, Medway and South East London.
Formed in 2008, the Trust encompasses more than 20,000 students between the ages of 2 months and 19 in 30 primary, secondary and special academies including one all-through academy and one grammar school.
Our mission is to deliver "education for a better world" by ensuring that young people in our academies have an excellent start in life regardless of their background or ability.
We warmly welcome you to Leigh Academies Trust and look forward to sharing with you our passion for transforming lives and shaping communities through great education. 
Leigh Academies Trust is a non-profit making charitable company, based in Strood, Medway. The Trust exists to support and assist schools to build upon their existing strengths and to help them achieve rapid educational transformation.
It has significant experience in running schools, and today includes both sponsored academies and schools which have chosen to convert to Academy status.
Visibility of all day-to-day, short-term, long-term and permanent roles across Leigh Academies Trust's Schools
Weekly Pay
Optional contribution into Government Pension Scheme via Pension Auto Enrolment (PAE)
24-hour self-booking portal
Online app to accept/reject bookings, view Pay Slips and work history
The opportunity to gain further experience/work across a wide variety of schools
A supportive and dedicated partnership team on-hand every day
A suite of 22 fully funded, nationally recognised, distance learning courses and accredited level two qualifications available with The Supply Register.
We care – about our pupils and their families through our human scale approach to education, our staff and their well-being and the world around us, driven by our high ideals and strong moral values.
We have boundless ambition – to achieve excellence for all and create confident young adults with high levels of resilience and integrity.
We work together – as one team because we are greater than the sum of our parts. We foster an enterprising culture through global collaboration with partners in business and education.
We keep getting better – using our 'can-do' attitude and research informed approach to continuous improvement and innovation.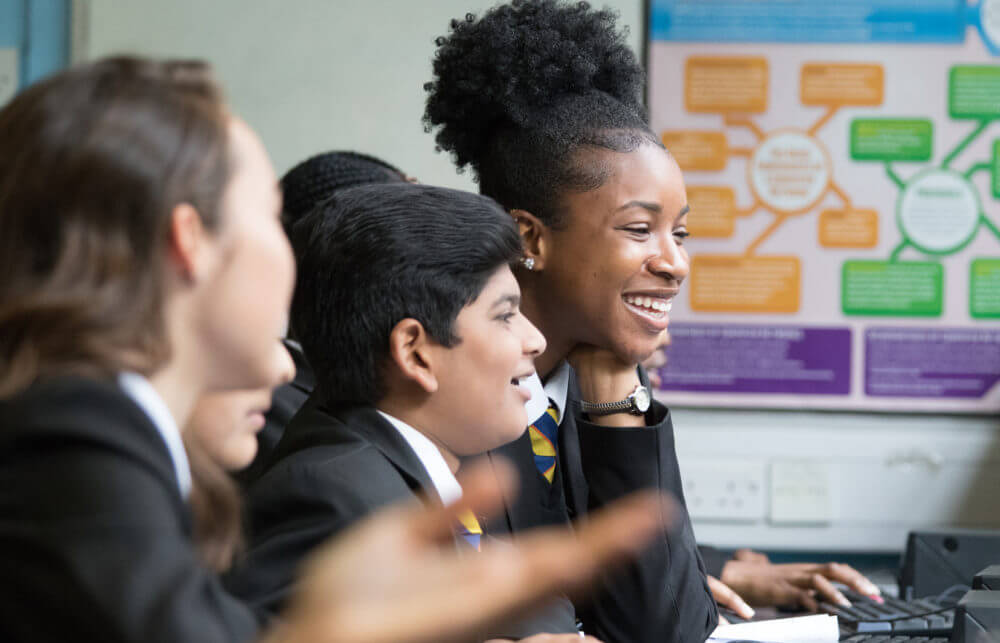 Where our staff bank is unable to meet all our cover requirements, we work with a preferred supplier list (PSL) of agencies to meet our day-to-day, short and long-term cover needs.
If you are seeking a supply role and would like to consider the opportunities at Leigh Academies Trust's Schools, you should either contact our Trust Supply Service Team on 0330 236 9244 or leighacademiestrust@supplyregister.uk
For agencies interested in working with Leigh Academies Trust's of Schools as a preferred supplier, please visit here and register to access documentation once published.
Continual Personal Development
The Leigh Academies Trust prides itself on being able to deliver a high-quality learning experience to all our supply talent bank members across a wide range of subjects.
Our partnership with The Supply Register enables candidates and employees of our schools to access a suite of 22 fully funded, nationally recognised, distance learning courses and accredited Level 2 qualifications.
Looking for a course, you will find all of them here!