Greenwood Academies Trust
Welcome to the Greenwood Academies Trust Supply Service. On this page, you can find all the information you may need about joining our Trust's staff bank.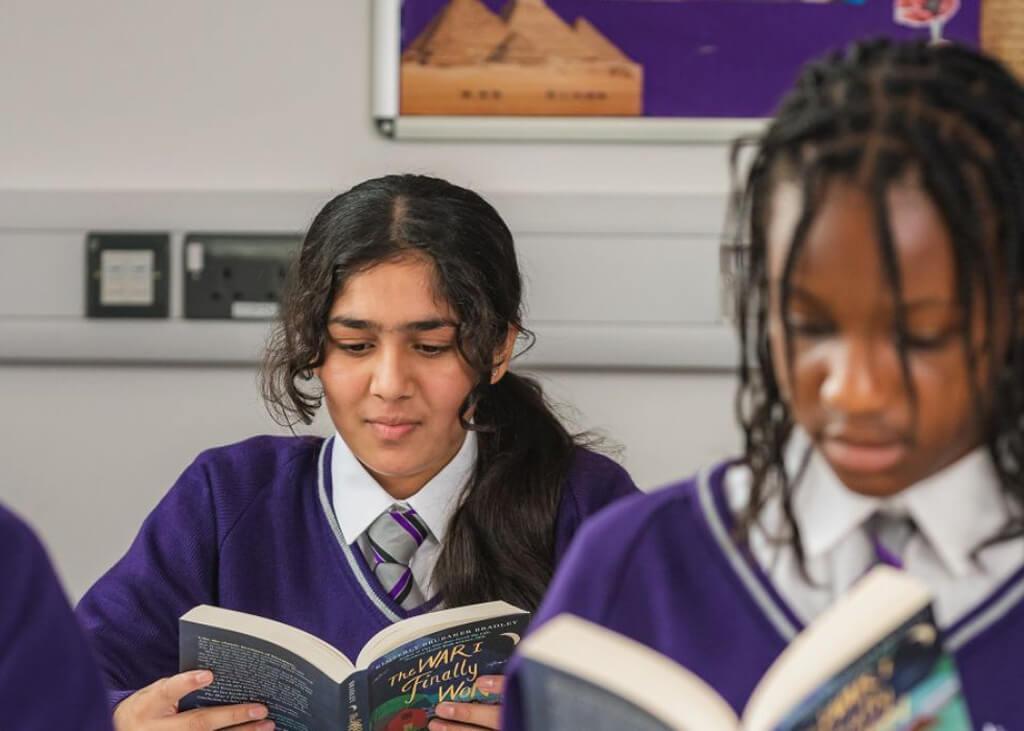 The Greenwood Academies Trust is a well established multi-academy trust that aims to help raise the standards in educational underachievement across the East Midlands. 
We are led by educationalists who have significant experience in a wide range of schools with expertise in areas such as curriculum, SEND, staffing and finance.
The Greenwood Academies Trust always prioritise its resources to achieve outstanding educational outcomes for our pupils.
We are a close knit support network, providing academies across the East Midlands with the chance of sharing best practice and working collaboratively.
The Greenwood Academies Trust is a 'not for profit' organisation,  formed in 2009 with currently 36 open academies educating approximately 17,000 pupils across seven local authority areas including Nottingham City, Nottinghamshire, Leicester City, Northamptonshire, Peterborough, Lincolnshire and Central Bedfordshire.
Visibility of all day-to-day, short-term, long-term and permanent roles across Greenwood Academies Trust's schools

Weekly Pay

Optional contribution to The People's Pension Scheme (PAE)

24-hour self-booking portal

Online app to accept/reject bookings, view Pay Slips and work history

The opportunity to gain further experience/work across a wide variety of schools

A supportive and dedicated partnership team on-hand every day

A suite of 22 fully funded, nationally recognised, distance learning courses and accredited level two qualifications available with The Supply Register.
Greenwood academies trust's vision is to inspire and to ensure that every pupil thrives, makes excellent progress and succeeds.
To deliver its Mission, the Trust has agreed the following strategic priorities:
Young people leave Greenwood Academies Trust able to succeed in life.
Leadership and management that drives successful pupil and organisational outcomes.
A successful trust, guided by principled governance.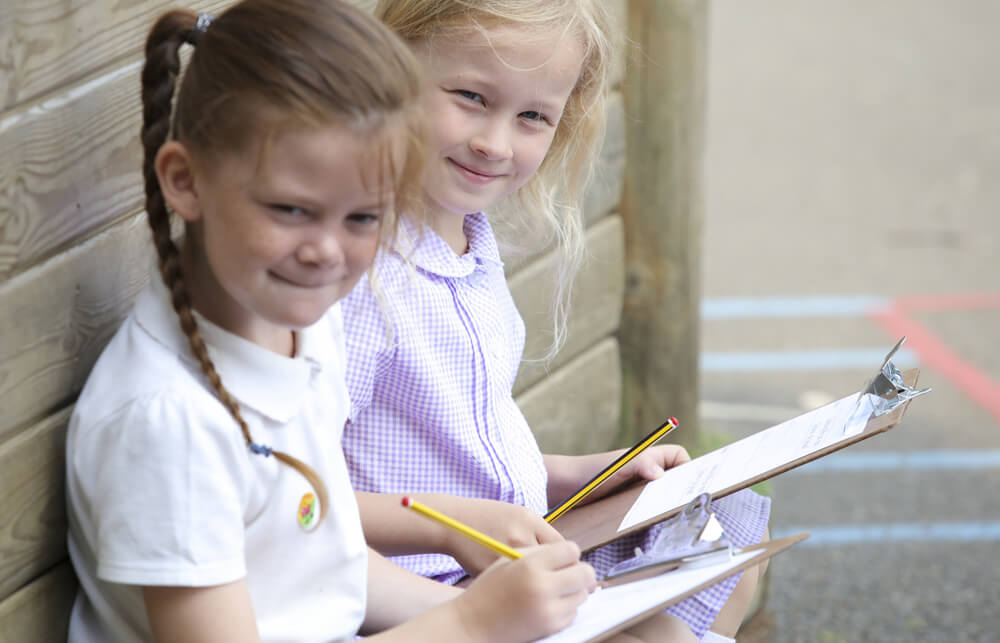 Where our staff bank is unable to meet all our cover requirements, we work with a preferred supplier list (PSL) of agencies to meet our day-to-day, short and long-term cover needs. 
If you are seeking a supply role and would like to consider the opportunities at The Greenwood Academies Trust, you should either contact our Trust Supply Service Team on  or greenwood@supplyregister.uk.
For agencies interested in working with the Trust as a preferred supplier, please visit here and register to access documentation once published.
Continuing Professional Development
The Greenwood Academies Trust prides itself on being able to deliver a high-quality learning experience to all our supply talent bank members across a wide range of subjects.
Our partnership with The Supply Register enables candidates and employees of our schools to access a suite of 22 fully funded, nationally recognised, distance learning courses and accredited Level 2 qualifications.