Landau Forte Charitable Trust
Welcome to the Landau Forte Charitable Trust Supply Service. On this page, you can find all the information you may need about joining our Trust's staff bank.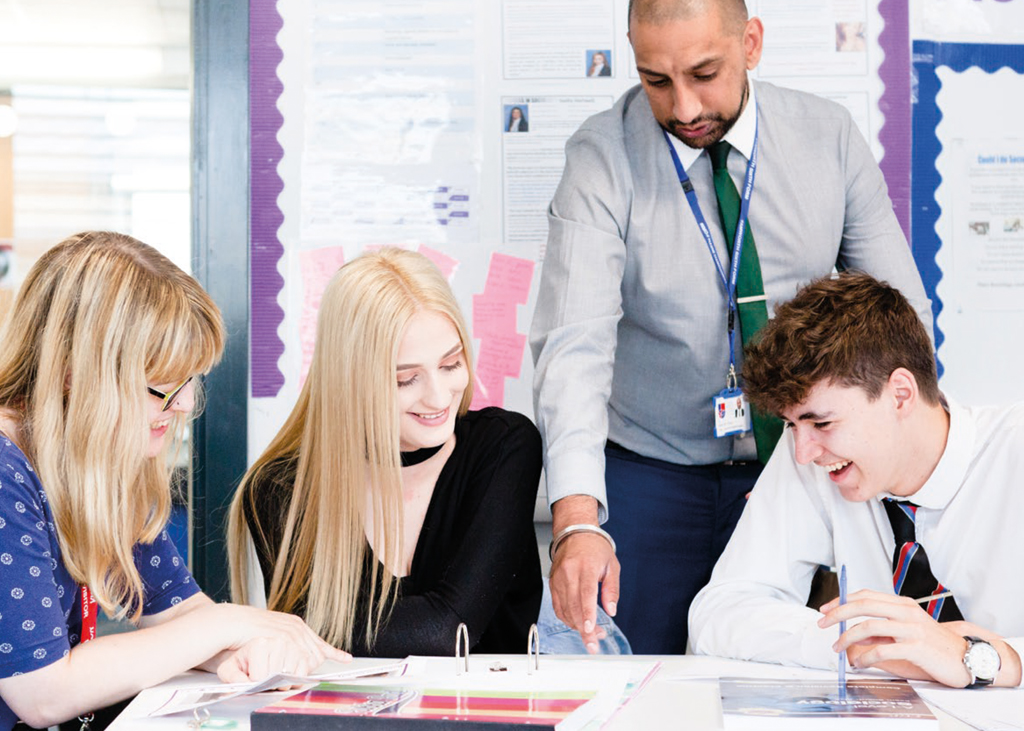 Landau Forte Charitable Trust is a multi-academy trust that aims to encourage pupils to achieve exceptional educational outcomes to open doors of opportunities. 
Consisting of six academies across Derby and Tamworth, the Trust believes in giving the opportunity for students to develop culturally and emotionally, with life skills that will enable them to have a successful future.
Landau Forte Charitable Trust is an established yet still developing Multi Academy Trust (MAT). The Trust strives to continue to make positive improvements to ensure that it adapts to the ever changing landscape of education. 

The Landau Forte Charitable Trust was founded upon delivering a consistent and exceptional quality learning experience for pupils aged 3-18 to enable them to become citizens that positively contribute.
Visibility of all day-to-day, short-term, long-term and permanent roles across Landau Forte Charitable Trust's schools

Weekly Pay

Optional contribution to The People's Pension Scheme (PAE)

24-hour self-booking portal

Online app to accept/reject bookings, view Pay Slips and work history

The opportunity to gain further experience/work across a wide variety of schools

A supportive and dedicated partnership team on-hand every day

A suite of 22 fully funded, nationally recognised, distance learning courses and accredited level two qualifications available with The Supply Register.
The Landau Forte Charitable Trust's vision is to always put young people first raising their performance, hopes, aspirations and ambition, strengthening local communities, generating self-belief, self-esteem and self-confidence through practical steps:
Providing an exciting learning environment where young people feel safe, happy and valued. We will meet the educational and social needs of all our young people, regardless of ability, ethnic background or disability.
Assisting our young people to become confident, creative and questioning individuals who are strong leaders and equally effective team players.
Ensuring our staff are an inspirational, dedicated and well supported team who provided exceptional teaching experience for our young people.
Investing in the high quality professional development of all our staff.
Promoting high standards of achievement and attainment – our young people will be academically well qualified with a breadth of experience that has maximised all their talents and aptitudes.
Giving our young people access to a challenging, broad and balanced curriculum, including regular and frequent opportunities to participate in high quality extracurricular enrichment experiences.
Managing resources effectively and efficiently, ensuring value for money.
Building trusting and informed relationship with parents/ carers and the local community through working in a true partnership.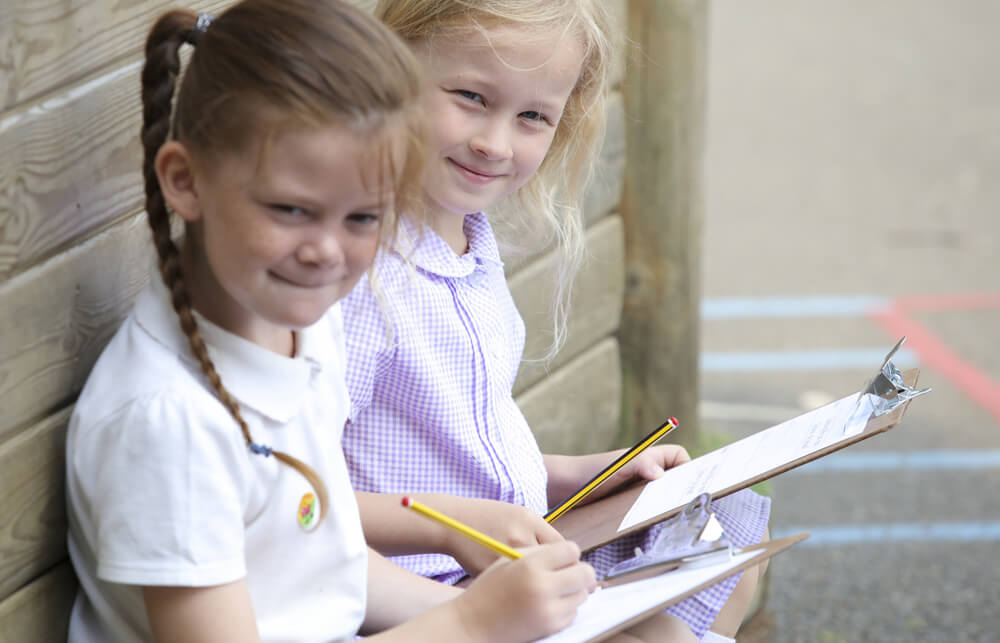 Where our staff bank is unable to meet all our cover requirements, we work with a preferred supplier list (PSL) of agencies to meet our day-to-day, short and long-term cover needs. 
If you are seeking a supply role and would like to consider the opportunities at The Landau Forte Charitable Trust, you should either contact our Trust Supply Service Team on 0330 236 9244 or landauforte@supplyregister.uk.
For agencies interested in working with the Trust as a preferred supplier, please visit here and register to access documentation once published.
Continuing Professional Development
The Landau Forte Charitable Trust prides itself on being able to deliver a high-quality learning experience to all supply talent bank members across a wide range of subjects.
At The Supply Register, we are partnered with The National College to provide candidates with hundreds of online courses that meet statutory training requirements. With access to videos, webinars, lesson plans, policy examples and TED talks, you can learn in the best way that suits you.