Unrivalled industry insight, innovative technology and a truly bespoke approach.
The Supply Register is perfectly placed to help schools, academies and multi-academy trusts to fill vacancies – with less hassle and reduced costs.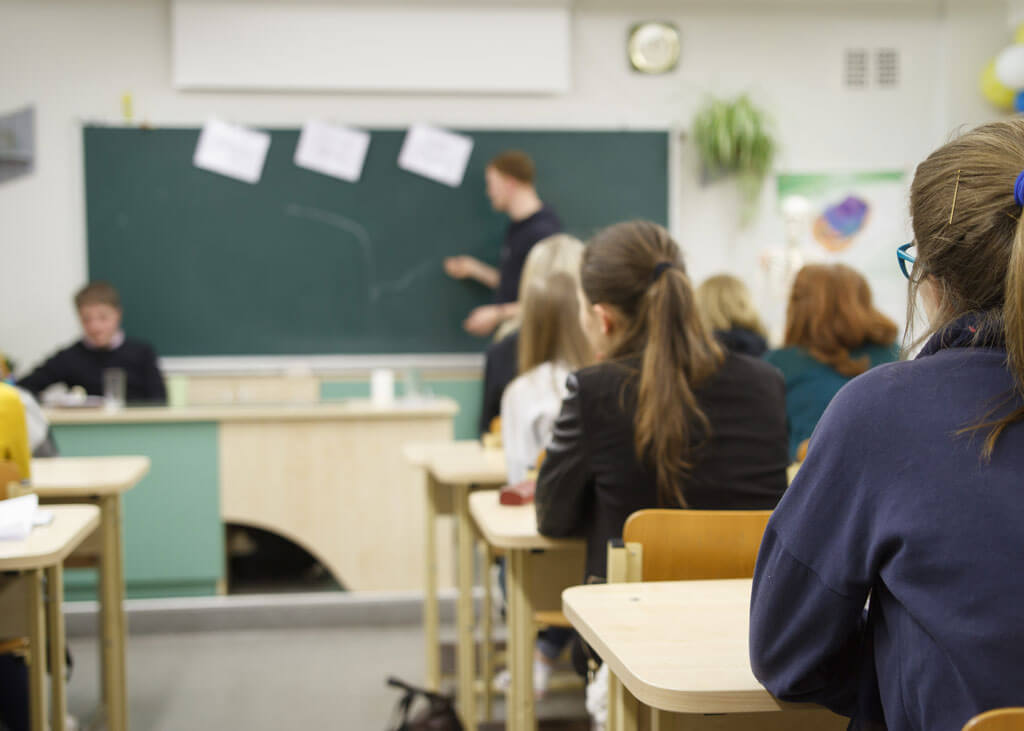 Our unique, custom-built platform gives schools complete control by helping you build a 'bank' of cover staff, streamline processes and cut your supply bill by up to 20%.
All our candidates are strictly vetted and paid at the best market rates, so when you work with us you know you'll have access to the best quality teaching and support staff to build your talent bank.
What's more, there's no up-front cost or ongoing management or license fee to be paid and our dedicated regional Partnership Management Team is here to support you every step of the way.
Managed Services for Schools
You can choose to work with us on a Bank First, Master Vendor or Neutral Vendor basis.
Under all arrangements our Regional Partnership Management Team will act as your single point of contact for all your recruitment needs, managing all agencies on your behalf and ensuring that whatever the brief, we'll find the right teacher, support or education professional for the role.
Bank First is our hybrid solution that combines the key features and benefits of both our Neutral and Master Vendor solutions with timesheet and payroll services for your directly engaged 'black book' of supply staff.
With over 65 configurations available for each location, which includes different categories of staffing being managed via different protocols, we work with you to define a suitable sourcing strategy bespoke to each individual location within a region, cluster or multi-academy trust.
This often preferred model means that The Supply Register has the responsibility for the management of relationships with all other agencies, enabling you to benefit from an aggregated and simplified service while retaining the breadth of supply from multiple sources.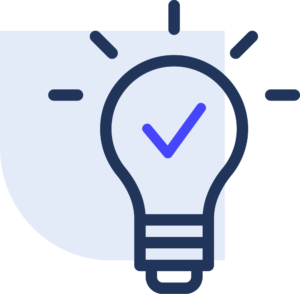 Master Vendor is our solution for schools, academies and multi-academy trusts who wish to appoint The Supply Register to generate a pool of staff (a first-tier) from which they fill vacancies.
Further tiers of agencies are used where necessary, operating under the same terms and conditions to fulfil the bookings The Supply Register cannot fill directly. The provision of the service is seamless, as your contract is held only with The Supply Register and not the agencies directly.
Neutral Vendor is our solution for schools, academies and multi-academy trusts who wish to appoint The Supply Register to manage a supply chain of agencies to fulfil their bookings.
The Supply Register will not supply any temporary workers but manages the supply chain or tier of agencies. This model ensures that the solution to each requirement is objectively determined, gives all recruitment agencies an equal chance to put forward candidates and helps reduce like-for-like spend.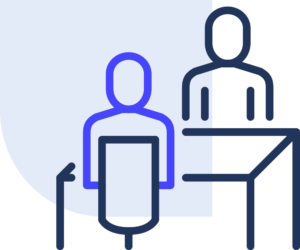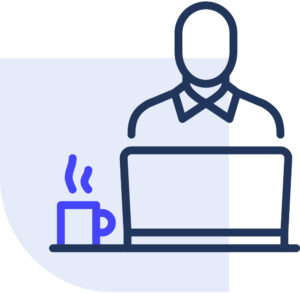 Our technology-only solution is for schools, academies and multi-academy trusts who wish to use our industry-leading software to streamline their supply recruitment process exclusively.
Let your HR and resourcing teams take control of connecting with and managing their trust-wide talent bank and supply chain of agencies through our custom-built platform and mobile app. You will also be responsible for the KCSIE compliance of your temporary workers.
If you think this package might be the ideal solution for your current supply needs, get in touch with us today for a free demo.