University of Cambridge Primary School
Welcome to the University of Cambridge Primary School Supply Service page where you can find all the information you may need to know about our staff bank.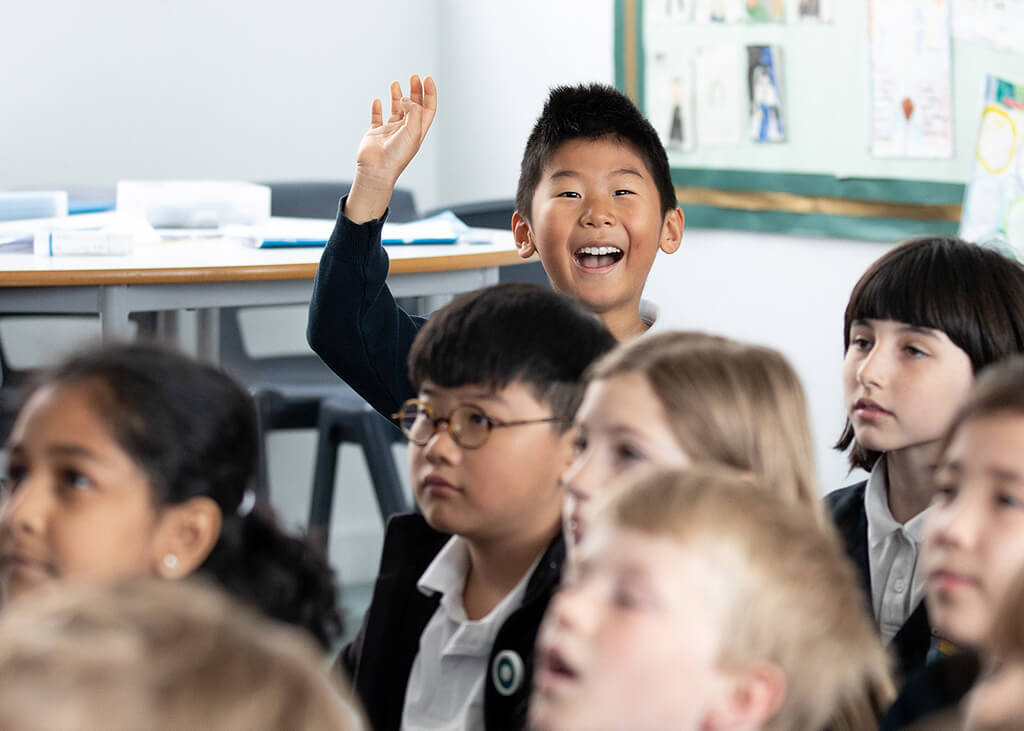 "Our school is unique: not only do we strive to be a brilliant centre of learning for your child, we also thrive on opportunities to be research-engaged as a Centre for Educational Possibilities."
They are committed to exemplary teaching and learning for children. In their approach to learning, they aim to be creative, bold, free thinking and rigorous. The academic achievement of children will be underpinned by a commitment to values and developing compassionate citizens of the future.
The University of Cambridge Primary School opened in September 2015 and is a three-forms of entry primary school educating over 600 children.
They seek opportunities to develop their thinking, in partnership with others, so that together they develop research-informed practice that raises standards and contributes positively to society.  As such, they are aligned with the vision and values of their sole Trust member, Cambridge University. 
Visibility of all day-to-day, short-term, long-term and permanent roles across the University of Cambridge Primary School
Weekly Pay
Optional contribution into Government Pension Scheme via Pension Auto Enrolment (PAE)
24-hour self-booking portal
Online app to accept/reject bookings, view Pay Slips and work history
The opportunity to gain further experience/work across a wide variety of schools
A supportive and dedicated partnership team on-hand every day
A suite of 22 fully funded, nationally recognised, distance learning courses and accredited level two qualifications available with The Supply Register.
Our school is founded on three principles: inclusion, ambition and innovation. We believe in the power of collaboration, through strong relationships and clear communication. We believe in every child's capacity to learn. We believe that children are powerful and need a kind, caring approach within clear boundaries and high expectations. We challenge and support children in equal measure to be independent and confident learners. In our school we focus not only on the knowledge and skills for our children to achieve highly, but also to develop in them the values of empathy, respect, trust, courage and gratitude.
We strive to be a brilliant primary school, drawing from both academic research and teachers' and learning coaches' wisdom. As the first school of its kind for primary education, we expand from the recommendations of the Cambridge Primary Review (2010), to reach high standards within the school and to build networks of educational possibilities locally, Nationally and Internationally. In all we do, we are guided by Professor Maxine Greene's 'social imagination' to 'release the imagination and celebrate the art of the possible'.
Where our staff bank is unable to meet all our cover requirements, we work with a preferred supplier list (PSL) of agencies to meet our day-to-day, short and long-term cover needs.
If you are seeking a supply role and would like to consider the opportunities at the University of Cambridge Primary School, you should either contact our Trust Supply Service Team on 0330 236 9244 or cambridgeuniversity@supplyregister.uk
For agencies interested in working with the Trust as a preferred supplier, please visit here and register to access documentation once published.
Continuing Professional Development
The University of Cambridge Primary School prides itself on being able to deliver a high-quality learning experience to all our supply talent bank members across a wide range of subjects.
At The Supply Register, we are partnered with The National College to provide candidates with hundreds of online courses that meet statutory training requirements. With access to videos, webinars, lesson plans, policy examples and TED talks, you can learn in the best way that suits you.