We are the future of school recruitment- we are The Supply Register.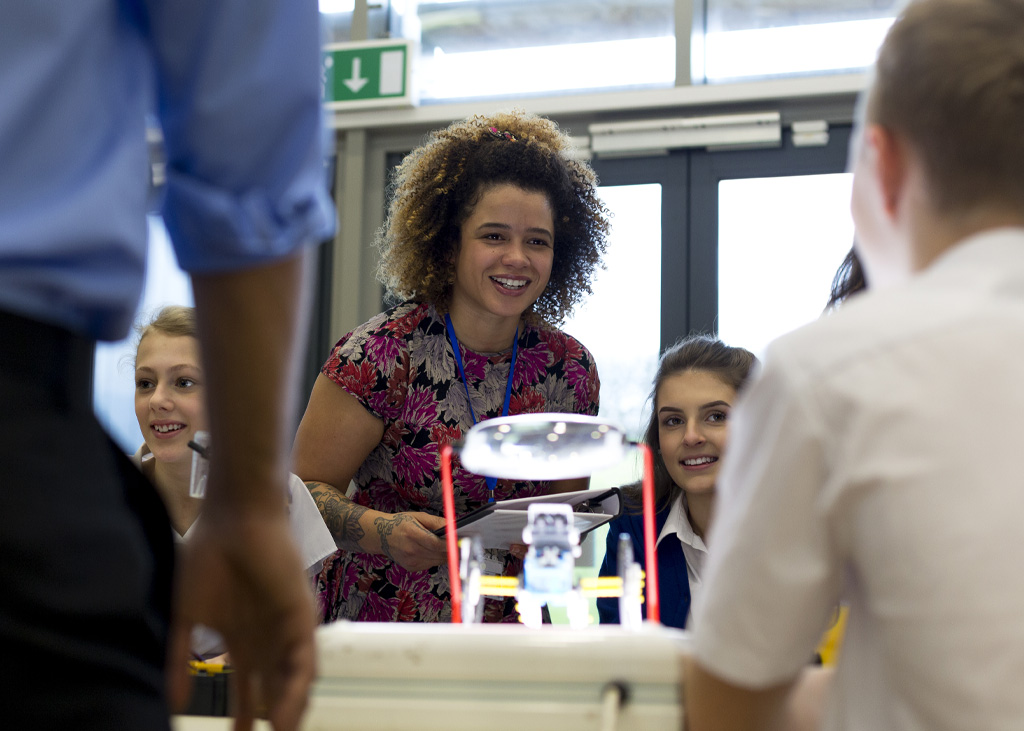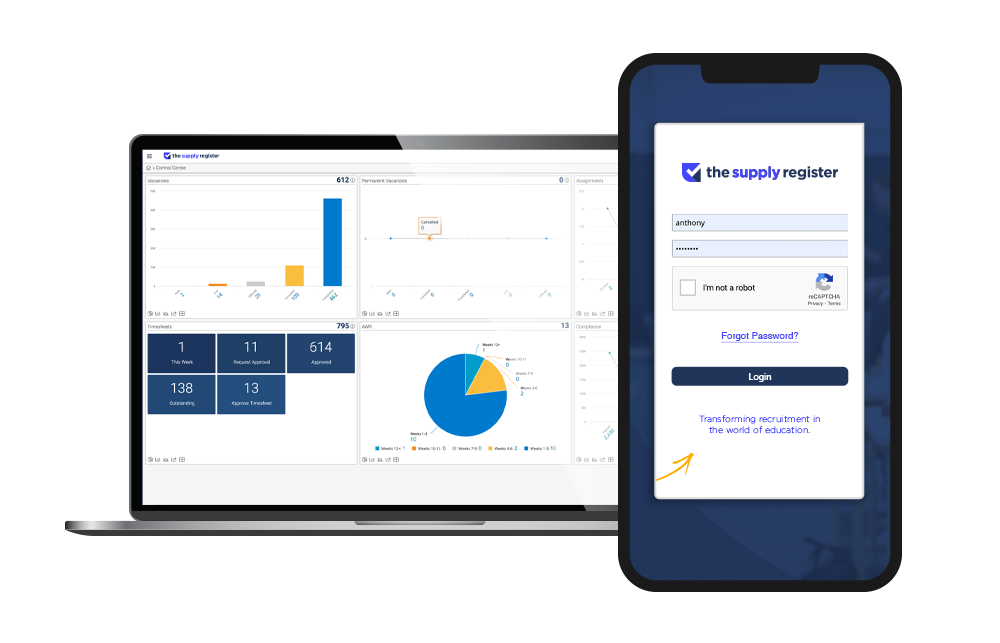 Technology is transforming how we all work for the better, and it's this cutting-edge technology that is at the heart of The Supply Register.
We believe schools can fill their supply roles more cost-effectively and with less hassle — and that they can do it with technology. That's why we've created a platform bringing together schools, education professionals and agencies. By keeping everyone connected, we're able to streamline recruitment processes – saving schools time and money.
We believe our unique, custom-built platform is the most comprehensive currently available to schools and one of the easiest to use.
The Supply Register has uncompromising responsibility to our school partners when it comes to safeguarding and providing the highest quality candidates.
Along with our robust recruitment and selection process, our APSCo Compliance+ accreditation gives our Headteachers the reassurance and peace of mind they need.
APSCo Compliance+ accreditation is a best practice quality standard for education recruitment companies recognised by the Department for Education. This accreditation highlights our commitment to go beyond statutory safeguarding standards and aim for excellence and integrity in competency selection and service quality. APSCo is the regulatory body for recruitment businesses and as a member, The Supply Register is monitored and regulated by APSCo's guidance.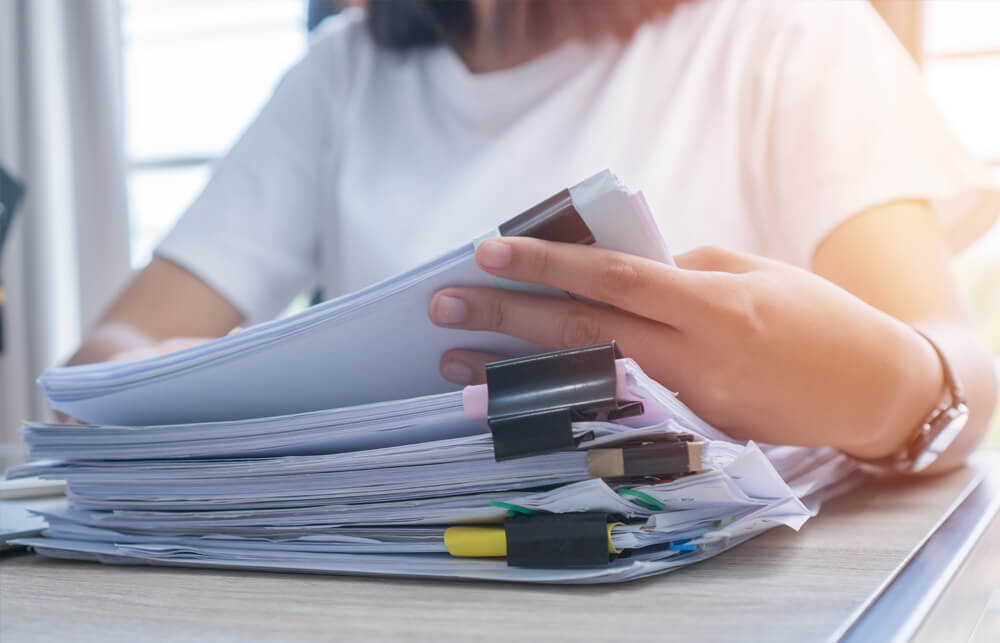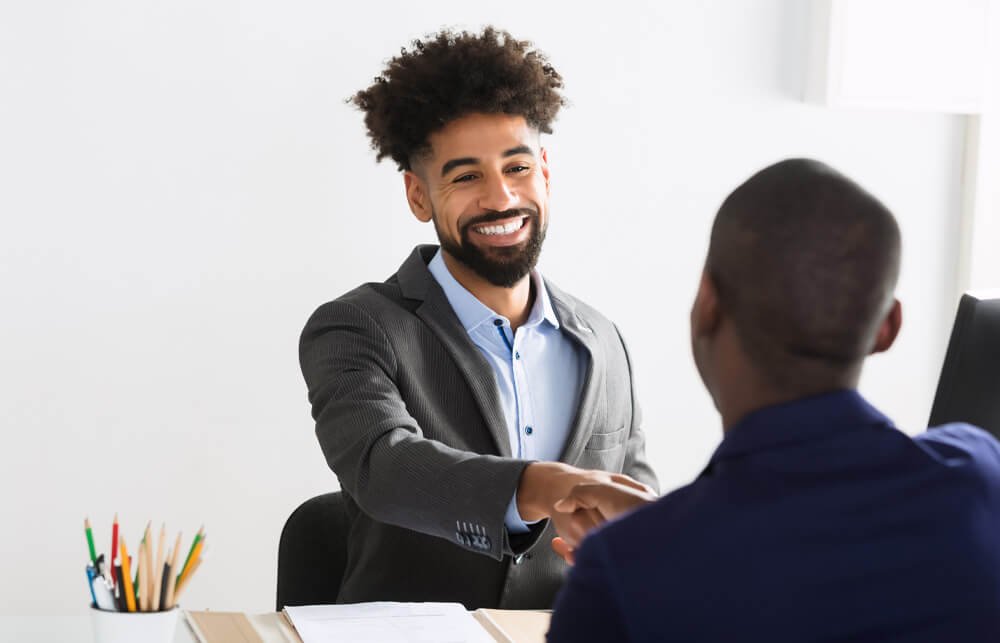 The Supply Register is proud of our growing list of high-quality agency partners, who each play a vital role in ensuring that no classroom is left without a teacher.
We believe in building strong and long-lasting relationships, and over the last few years, we have created a culture where our agency partners have a real opportunity to succeed.
By joining our preferred agency panel, you will gain access to all of our Multi-Academy Trusts across England and Wales. This is a great opportunity to expand the reach of your business, by supplying your services to schools and academies that you may not have worked with before.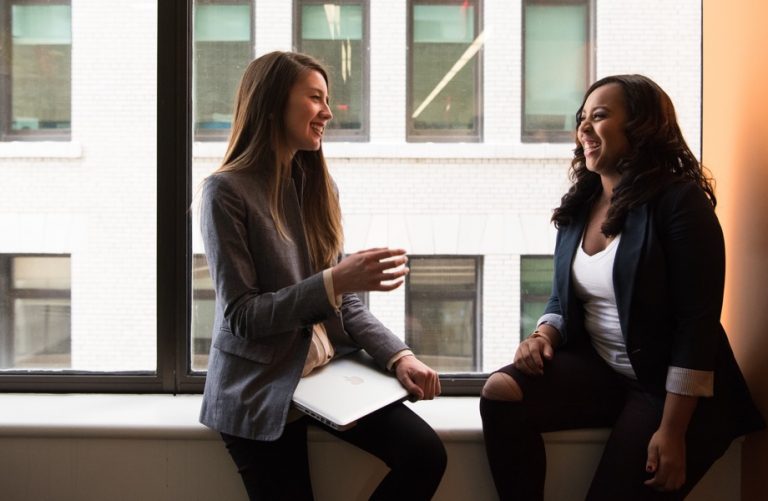 Our time to listen to you.
Learning as much as we can about your specific challenges, we undertake a deep dive into your recruitment processes which can be onsite via our regional experts or remotely with our central team.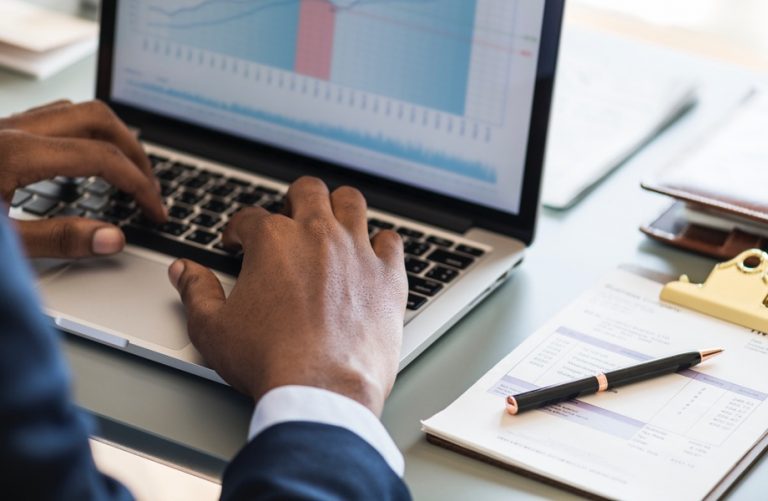 An insight into our findings.
From the discover phase, we will complete an audit that gives you valuable insights into our findings, including summaries of all the spend data we have analysed.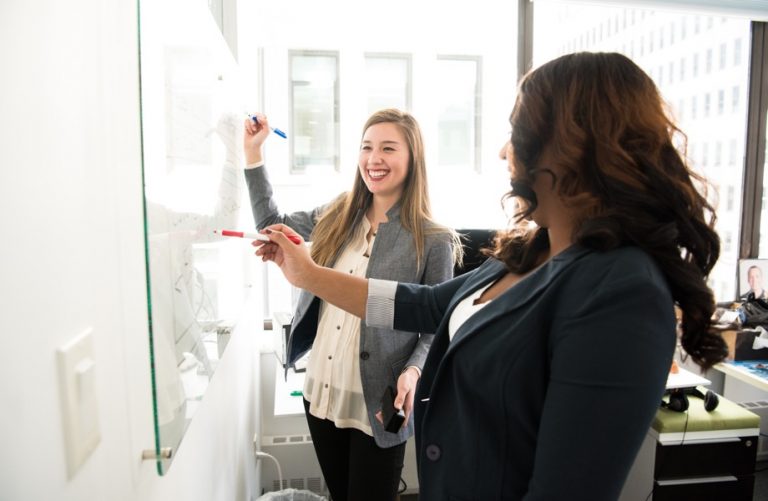 Options available to you.
Our recommendations are fully costed with timescales, savings targets and key deliverables. Our managed services are underpinned with a savings plan to reflect a joint commitment to making savings for our partner organisations.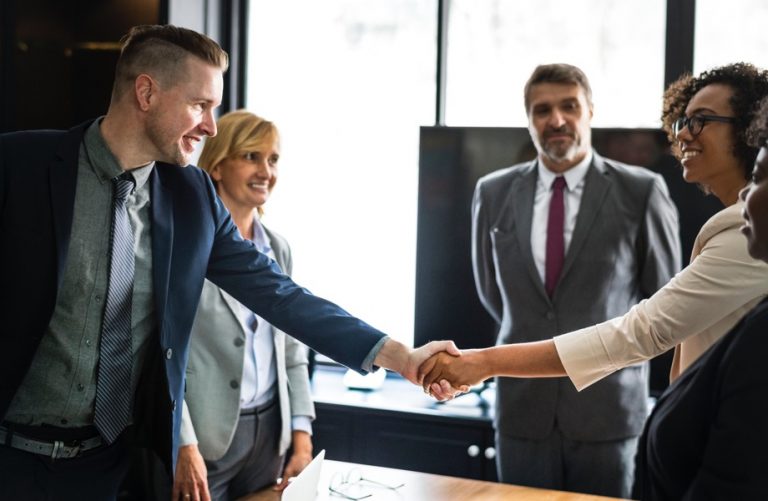 Delivering your desired solution.
Whatever the solution we'll agree on a bespoke plan for each location. This allows each of the performance improvements to be owned at a regional level.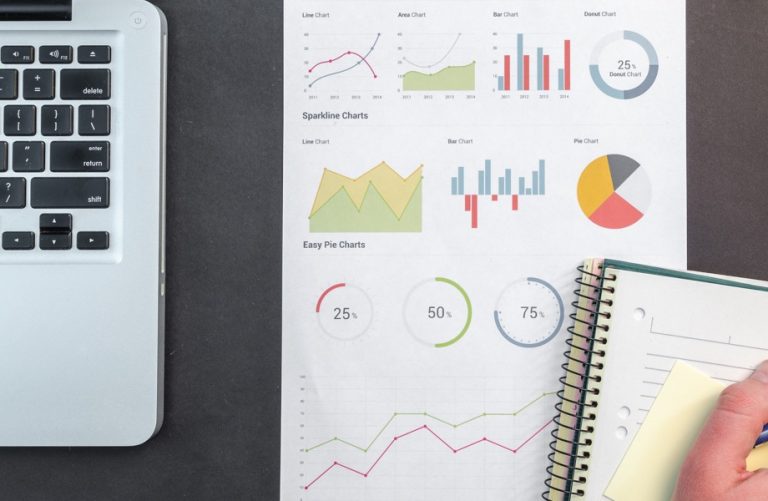 Your partnership management team will constantly review intelligence, processes and procedures to make further recommendations on how to deliver continuous improvements for you to save money and improve teacher and pupil experience.