At The Supply Register, we are always looking for great people who share our vision, values and ambition.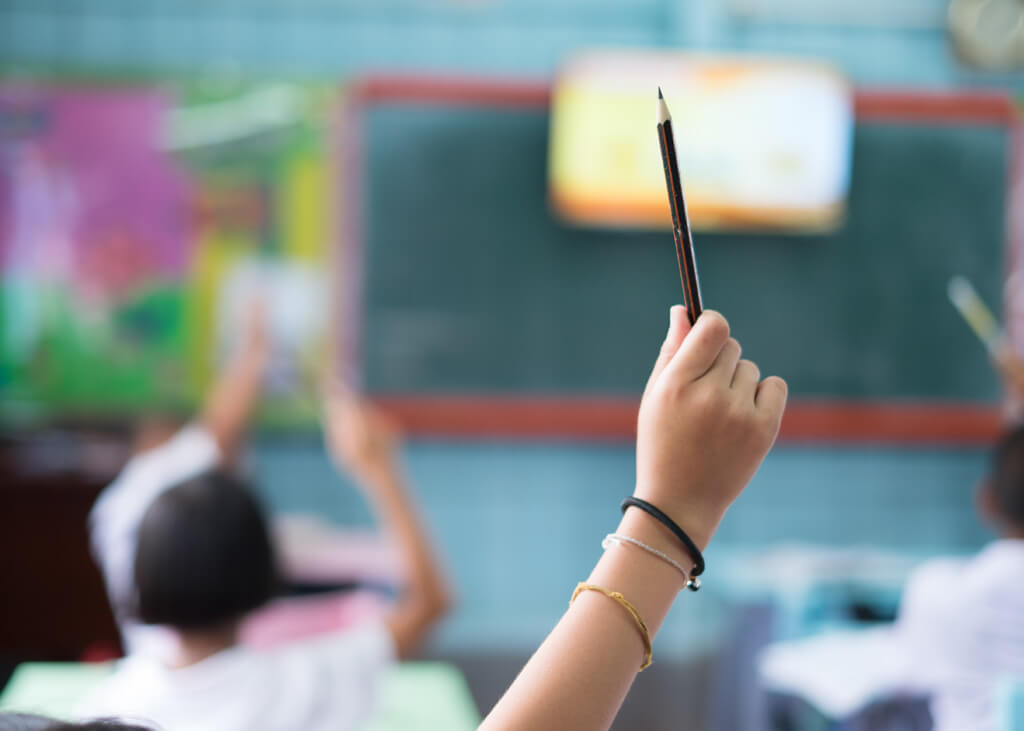 Our company is growing quickly, and our people are at the heart of our success. We pride ourselves on our low levels of staff turnover, offering training and support from day one, and plenty of opportunities for continuing professional development.
We also offer a host of other employee benefits, including...
We are the future of school recruitment. We are The Supply Register.
"The whole culture at The Supply Register is not like anything I have ever come across. There is a real passion for what we do and it's quite refreshing to be in that environment."