Odyssey Collaborative Trust
Welcome to the Odyssey Collaborative Trust Supply Service page. This is the place to start when it comes to learning more about our Trust's staff bank.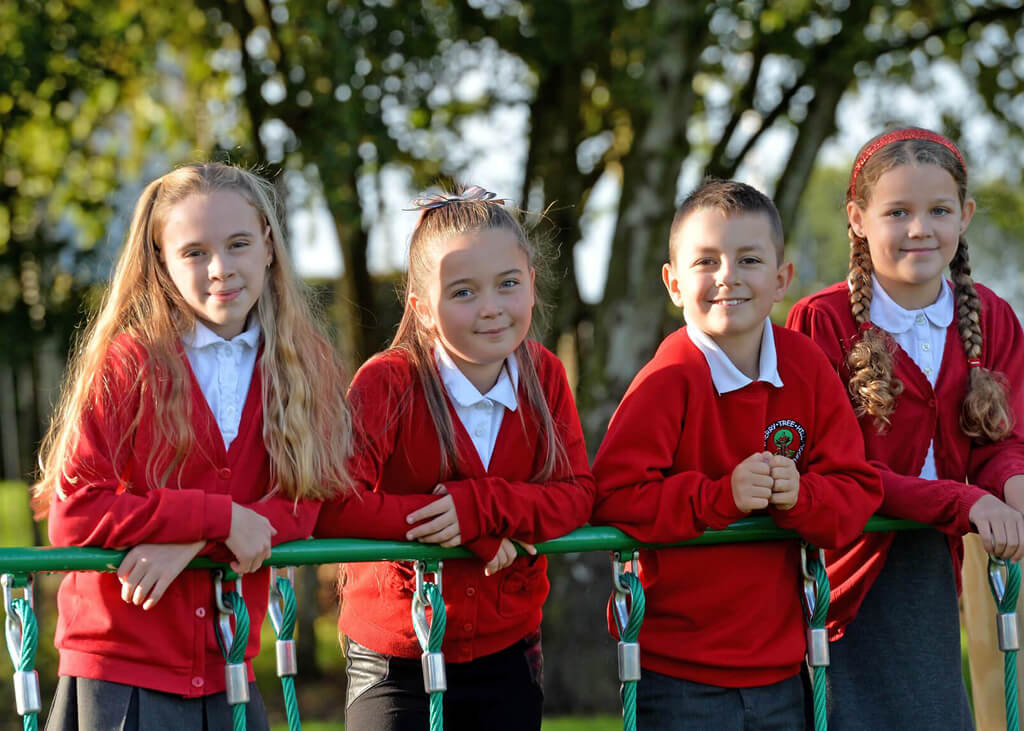 At Odyssey Collaborative Trust, they are committed to providing an inclusive and supportive learning environment that nurtures the holistic development of each learner.
They empower teachers to be innovative, creative, and passionate about making a difference in the lives of their students.
By joining the trust schools, you become part of a vibrant community that fosters collaboration, professional growth, and continuous improvement. Their dedicated team of educators, administrators, and support staff work together to create a dynamic and inspiring educational experience for all students.
The Odyssey Collaborative Trust family of Derby City Primary/Junior schools, who have a shared vision to deliver an outstanding quality of education and care to our pupils.
Odyssey Collaborative Trust was formed to provide opportunities for collaboration, support and challenge for the schools of Derby, while allowing each school to retain its identity and accountability to its local community. 
Visibility of all day-to-day, short-term, long-term and permanent roles across Odyssey Collaborative Trust's schools
Weekly Pay
Optional contribution into Government Pension Scheme via Pension Auto Enrolment (PAE)
24-hour self-booking portal
Online app to accept/reject bookings, view Pay Slips and work history
The opportunity to gain further experience/work across a wide variety of schools
A supportive and dedicated partnership team on-hand every day
A suite of fully funded, nationally recognised, distance learning courses and accredited level two qualifications available with The Supply Register.
There will be excellent standards of education for the pupils of Derby (as demonstrated by OFSTED inspections or validated self-evaluation, parent and pupil feedback) 
Children have received a well-rounded education (as demonstrated by the views of pupils and parents, OFSTED inspections and external reviews of the trust's work) 
We will be delivering learning opportunities for pupils and staff which couldn't be achieved in a standalone school (as demonstrated by the views of pupils, parents and staff) 
The trust will be rooted in our local community with schools and their communities having a strong voice in the running of the trust (as demonstrated by our governance structure, the views of parents and governors and audit of civic connections) 
Being a 'learning organisation' which is aware of the context within which our trust operates in and learning from feedback given to us by children, parents, communities and staff. 
Offering support from our central team which will empower our headteachers and teaching staff to improve their schools, while also helping to ensure schools are safe and meet their legal obligations.   
Securing value for money through joint procurement and benchmarked central costs. 
The name of our trust reminds us of three key touchstones: 
ODYSSEY: Ignoring short-term distractions and building for the long-term success of our schools 
COLLABORATIVE: Sharing good practice and sharing decision making 
TRUST: Putting faith in our school leaders and being open with one another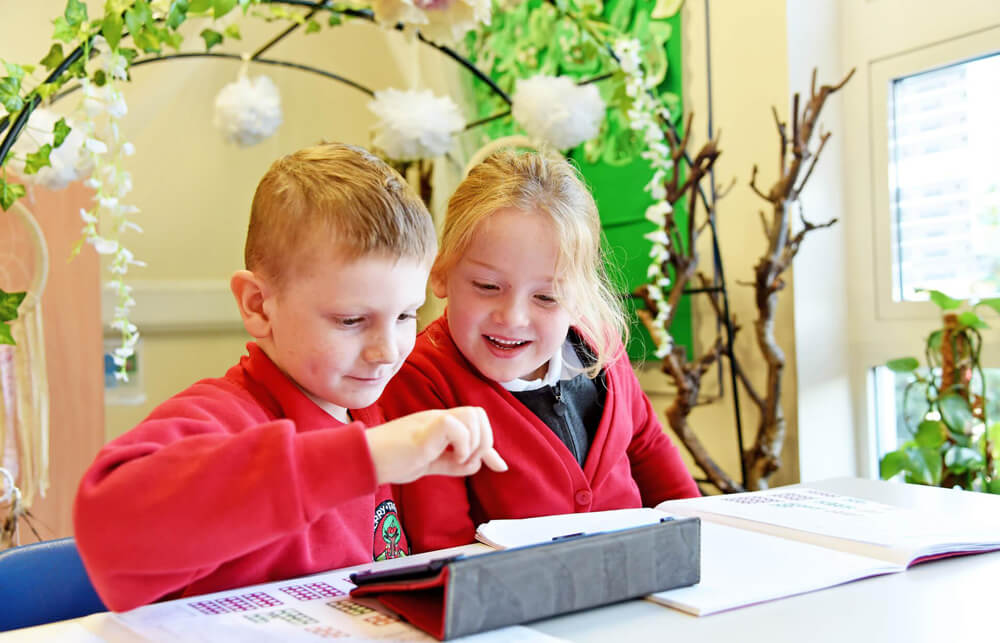 Continuing Professional Development
Odyssey Collaborative Trust prides itself on being able to deliver a high-quality learning experience to all our supply talent bank members across a wide range of subjects.
At The Supply Register, we are partnered with The National College to provide candidates with hundreds of online courses that meet statutory training requirements. With access to videos, webinars, lesson plans, policy examples and TED talks, you can learn in the best way that suits you.