Welcome to the L.E.A.D. Academy Trust Supply Service page. This is the place to start when it comes to learning more about our Trust's staff bank.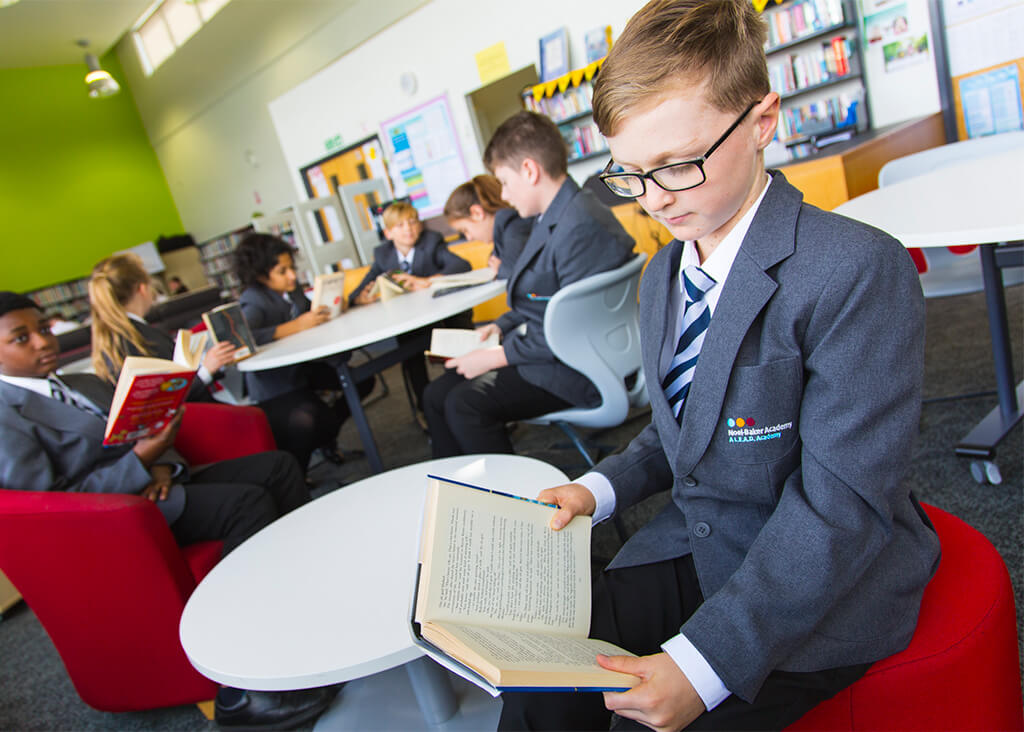 The vision at L.E.A.D Academy Trust is that through outstanding leadership they will provide the highest quality education to enable every pupil to realise their full potential.
They passionately believe in the power of partnership working as a catalyst for ensuring more children receive an exceptional education. The member schools know the transformational impact it can have from experience.
"The acronym L.E.A.D. embodies the four core principles at the heart of the Trust: strong leadership at every level; empowering every child to aim high; giving every child the opportunity to achieve and constantly driving for improvement.
Our innovative model is attracting widespread attention from schools nationally that share our vision and values."
Diana Owen CBE, Chief Executive
The creation of the L.E.A.D. Academy Trust was a natural progression of our belief in a partnership ethos and our determination to ensure that more young people receive an exceptional education.
Their focus on leadership also extends to succession planning, talent management and enhanced career options for leaders across their schools. Growing their own leaders and deploying them across the Trust as opportunities arise embeds their values, facilitates the sharing of best practice and promote sustainability.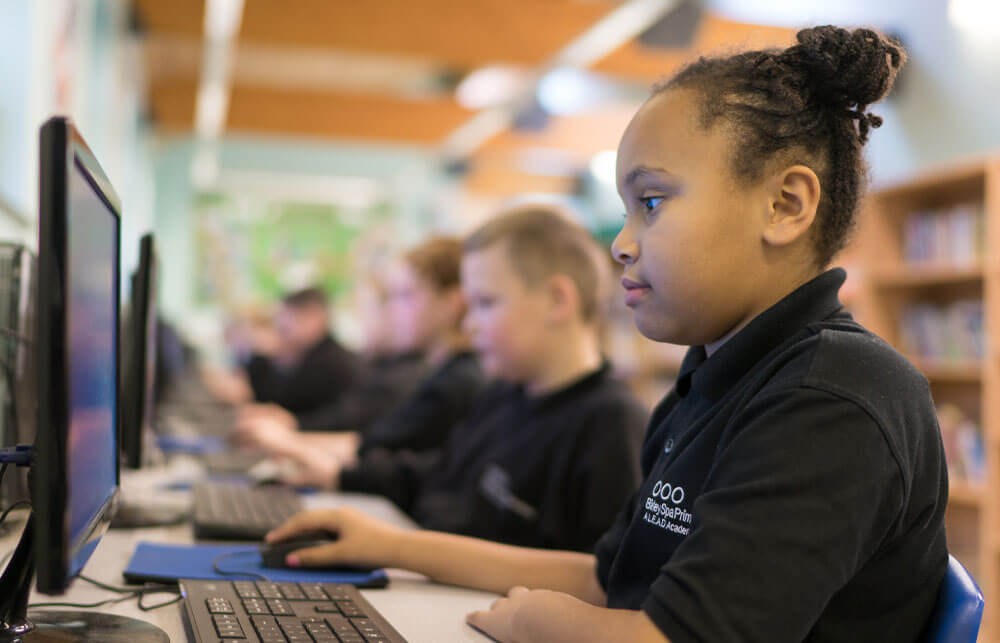 Where our staff bank is unable to meet all our cover requirements, we work with a preferred supplier list (PSL) of agencies to meet our day-to-day, short and long-term cover needs.
If you are seeking a supply role and would like to consider the opportunities at the L.E.A.D. Academy Trust, you should either contact our Trust Supply Service Team on  0330 236 9244 or leadacademytrust@supplyregister.uk.
For agencies interested in working with the Trust as a preferred supplier, please visit here and register to access documentation once published.
Working together to L.E.A.D. the highest outcomes for all.
Great schools depend on great teachers therefore we are highly committed to improving our support for teachers, ensuring that they receive high quality training and development at every stage of their career – from Initial Teacher Training (ITT) through to leadership qualifications.
We celebrate the fact that all children are unique and we have high aspirations for their futures. We are committed to high-quality professional development and training that impacts on the learning experiences of every child's education.