Welcome to the Wade Deacon Trust Supply Service. On this page, you can find all the information you may need about joining our Trust's staff bank.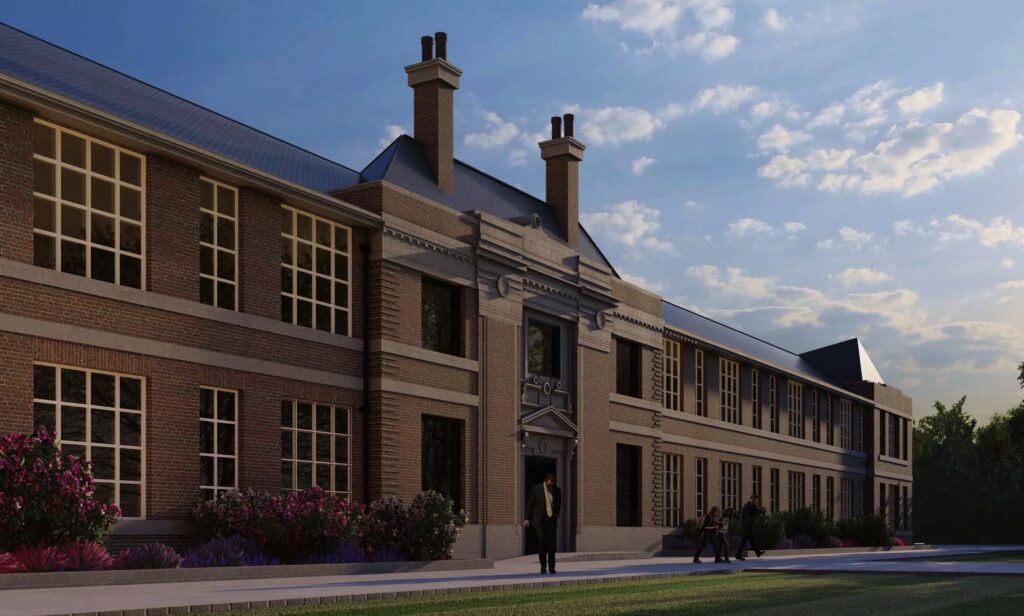 The vision is for every school in The Wade Deacon Trust to be an outstanding school where every child receives an exceptional education. They believe all children are entitled to an educational environment in which their individual abilities and talents are fully developed.
Their Trustees have high expectations to deliver the best quality experiences and outcomes for pupils across all academies. They want all pupils within the Trust to achieve more than they dreamt possible and to be the best they can be.
"As Chief Executive, I am proud to provide strategic leadership alongside senior leaders in our academies, in line with the culture and values set by the Trust Board.
Key to the way we work and our success of our colleagues and partners. They collectively have the knowledge, skills and experience to solve problems, overcome barriers, to test things out and continually improve."
Gary Kelly – Chief Executive Officer
They are a Multi-Academy Trust of eight academies and a Teaching School located across Cheshire and Merseyside, working as equal partners who strive for excellence in all they do for the benefit of all pupils.
Working within a common structure and bound by their vision of 'A Commitment to Excellence', the academies are supported and encouraged to maintain their own distinctive characteristics and to tailor their curriculum so that it meets the needs of our pupils and to best serve their communities.
Visibility of all day-to-day, short-term, long-term and permanent roles across Wade Deacon Trust's 8 academies

Weekly Pay

Optional contribution to The People's Pension Scheme (PAE)

24-hour self-booking portal

Online app to accept/reject bookings, view Pay Slips and work history

The opportunity to gain further experience/work across a wide variety of schools

A supportive and dedicated partnership team on-hand every day

A suite of 22 fully funded, nationally recognised, distance learning courses and accredited level two qualifications available with The Supply Register.
Highly motivated teachers and support staff; with quality teaching to the highest standards that ensure excellent learning and achievement.
Exceptional facilities providing a focused learning atmosphere where all children are encouraged and supported.
An environment in which respect, courtesy and integrity towards other people abound.
We will develop personalised learning programmes that engage every child and enable them:
To achieve their full potential, attaining the highest possible standards.
To have high aspirations and expectations for their future.
To develop an attitude of care and responsibility towards others and their surroundings and to be a positive impact on their community.
To become independent, confident learners acquiring a love of learning to continue throughout life.
To be creative and innovative through the promotion of a 'can do' and 'no excuses' culture.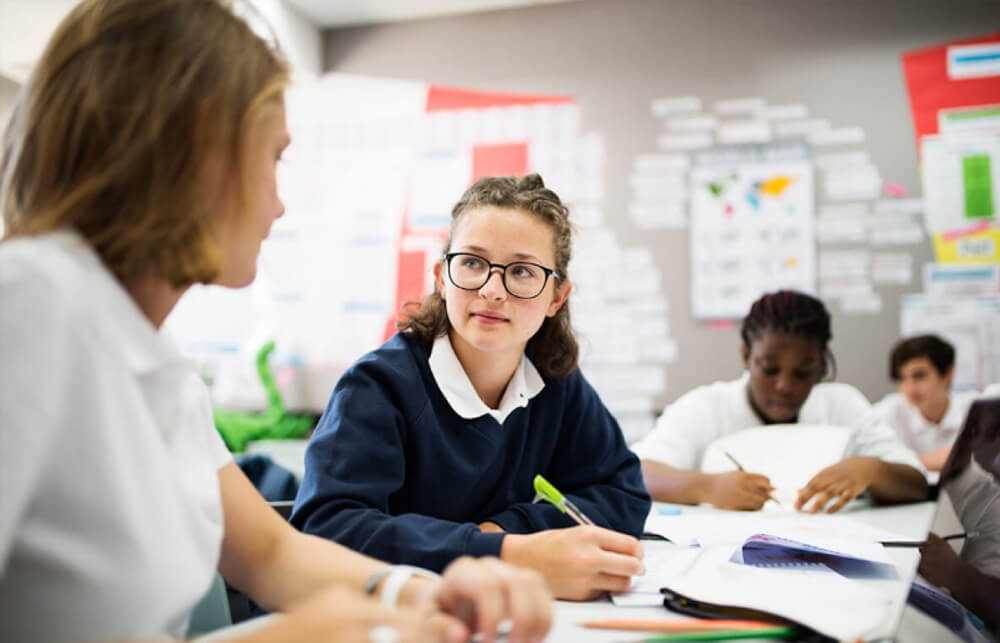 Where our staff bank is unable to meet all our cover requirements, we work with a preferred supplier list (PSL) of agencies to meet our day-to-day, short and long-term cover needs. 
If you are seeking a supply role and would like to consider the opportunities at The Wade Deacon Trust, you should either contact our Trust Supply Service Team on 0330 236 9244 or wadedeacontrust@supplyregister.uk.
For agencies interested in working with the Trust as a preferred supplier, please visit here and register to access documentation once published.
Wade Deacon Teaching School
With a range of exciting opportunities for aspiring teachers and educational leaders, The Wade Deacon Trust provides the absolute best support and training to assist you in achieving your goals.
We are passionate about providing tailored support from the NQT journey to all levels of educational leadership. We offer a wide range of services from collaborative working through to training and support for school improvement and governance with the three key priorities focusing on:
Initial Teacher Training
Continuing Professional & Leadership Development
School-to-School Support
Our partnership with The Supply Register enables candidates and employees of our schools to access a suite of 22 fully funded, nationally recognised, distance learning courses and accredited Level 2 qualifications.
Looking for a course, you will find all of them here!