St Barnabas Multi Academy Trust
Welcome to the St Barnabas Multi Academy Trust Supply Service. On this page, you can find all the information you may need about joining our Trust's staff bank.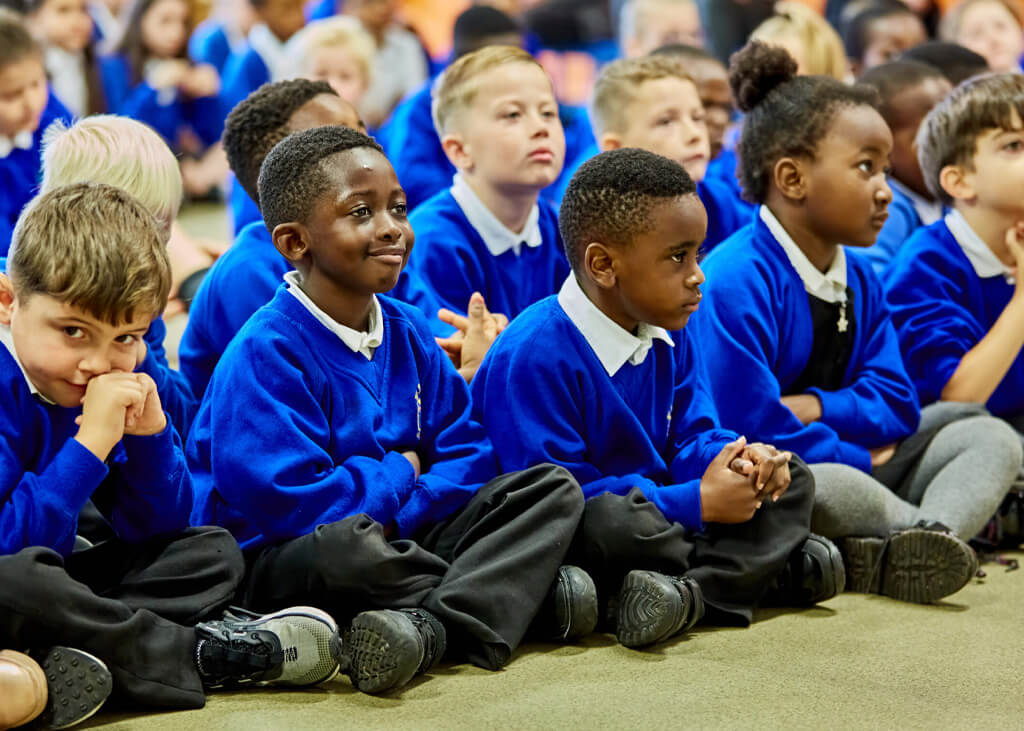 St Barnabas Multi Academy Trust is made up of eight Church of England primary schools – Antony, Braddock, Millbrook, Quethiock, St Dominic, St Martins, St Mellion and St Nicolas – which are all located in South East Cornwall.
St Barnabas Multi Academy Trust's 'Bring It!' vision ensures all pupils are excited by and fully engaged in their learning and school experience.
They support them to use their talents to create positive school memories with their friends that will remain with them for the rest of their lives.
The St Barnabas Multi Academy Trust was established in December 2013 under the umbrella academy company 'Askel Veur'. Their Trust is a community of eight schools with their own unique character and setting.
Their vision and values are the same. Curriculum systems, approaches to teaching and learning and resources across the schools are similar so that they can share good practice and leaders can support staff with subject knowledge and pedagogy.
Visibility of all day-to-day, short-term, long-term and permanent roles across St Barnabas Multi Academy Trust's 8 academies
Weekly Pay
Optional contribution into Government Pension Scheme via Pension Auto Enrolment (PAE)
24-hour self-booking portal
Online app to accept/reject bookings, view Pay Slips and work history
The opportunity to gain further experience/work across a wide variety of schools
A supportive and dedicated partnership team on-hand every day
A suite of 22 fully funded, nationally recognised, distance learning courses and accredited Level 2 qualifications available with The Supply Register.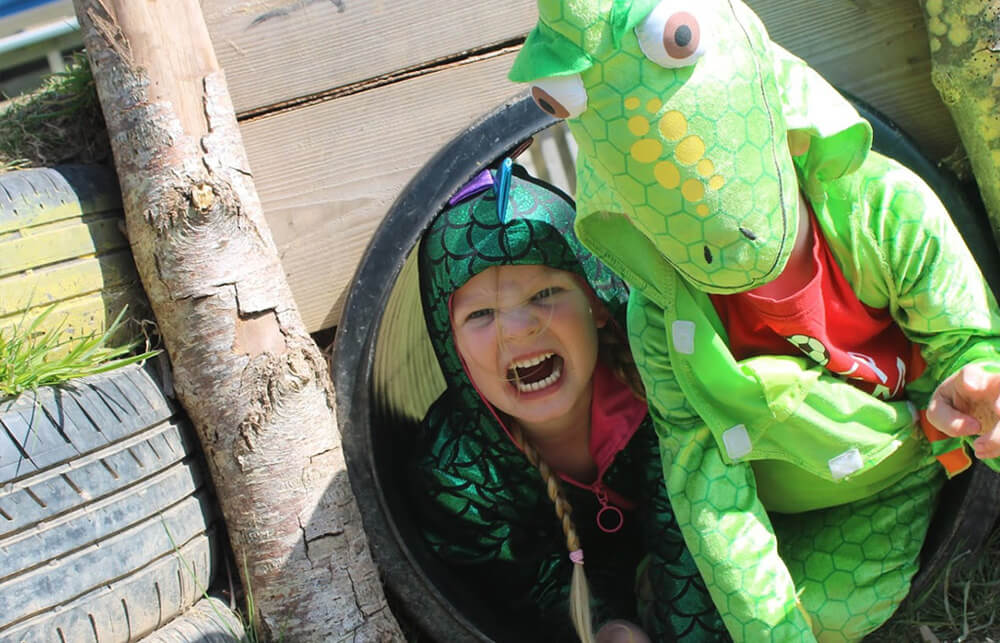 Where our staff bank is unable to meet all our cover requirements, we work with a preferred supplier list (PSL) of agencies to meet our day-to-day, short and long-term cover needs.
If you are seeking a supply role and would like to consider the opportunities at St Barnabas Multi Academy Trust, you should either contact our Trust Supply Service Team on 0330 236 9244 or stbarnabas@supplyregister.uk.
For agencies interested in working with the Trust as a preferred supplier, please visit here and register to access documentation once published.
Continuing Professional Development
St Barnabas Multi Academy Trust prides itself on being able to deliver a high-quality learning experience to all our supply talent bank members across a wide range of subjects.
At The Supply Register, we are partnered with The National College to provide candidates with hundreds of online courses that meet statutory training requirements. With access to videos, webinars, lesson plans, policy examples and TED talks, you can learn in the best way that suits you.