Dedicated to making education recruitment...
cost‑effective

easier

quicker

transparent
Search by role, location, hours or job id...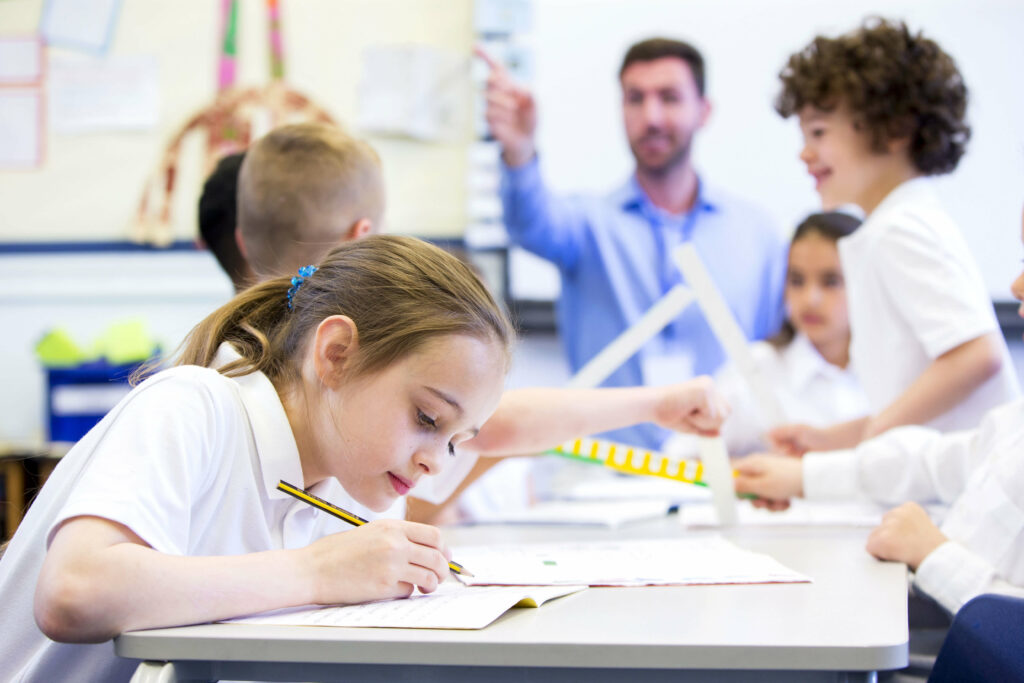 Our Mainline Telephone number has changed to 0330 236 9244
We are The Supply Register.
We care about education recruitment and delivering a 'fair deal' for teachers, schools and the 'ethical' agencies that support them.
We believe schools can fill their supply roles more cost-effectively and with less hassle — and that they can do it with technology.
That's why we've created a state-of-the-art platform to bring together schools, education professionals and agencies.
Our streamlined education recruitment process

keeps everyone connected. This saves schools time and money and allows them to invest more budget where it really matters — improving the quality of children's education.
The Future of Education Recruitment
At The Supply Register, we have one simple goal: to transform education recruitment and in turn, to save schools time and money.
Founded in June 2016, we have fast become one of the most well-recognised and trusted technology-led education recruitment companies.

Specifically designed with schools' recruitment in mind, our unique, custom-built platform brings together schools looking for staff with education professionals looking for work.

It enables schools to fill vacancies using a 'bank first' approach – reducing recruitment costs by up to 20% and delivering a fairer deal for teachers that support them.


Fulfilment of Requisitions

"During the past three years, The Supply Register has spent time getting to know us as a MAT and the people who make our Trust what it is... They have taken great care in developing our bank of staff and PSL with people and agencies who can meet the skill sets we are looking for but also the culture of our organisation."
"As our contact with the The Supply Register, our Partnership Manager is very approachable and always on hand any time of the day. The Supply Register ensures that our supply needs are met immediately and welcome feedback. They are always very friendly, and we enjoy our working relationship with them."
"My overall experience with The Supply Register has been amazing. I'm more than happy with the amount of work I get, which is almost every day. My Partnership Manager has been absolutely amazing and extremely helpful during the process, by placing me in different schools and by answering all of my questions. I was also pleasantly surprised by how quickly I got my first supply job after my NI number had been sorted. I would definitely recommend the Supply Register to any teacher or teaching assistant looking for a job."
"Our Multi-Academy Trust has been working with The Supply Register this academic year. We've used The Supply Register for supply teachers, teaching assistants from Nursery through to Year 4, we've also used The Supply Register for lunchtime supervisors. I've been delighted with the service we've received and it changed my opinions on using supply entirely!"
"When I need additional staff, I know I can rely upon The Supply Register to be professional and friendly at all times. Our Partnership Manager always does her best to attend to our requests very promptly; they always seek feedback and want to provide the best support they can every time."
"By using The Supply Register, the number of calls and emails in order to source supply cover has been substantially reduced. The software is user friendly, flexible and adaptable to the needs of the school, can be configured to our own specification and we have been able to demonstrate cost savings and better monitor our agency performance."
"Your registration process is friendly, professional and efficient. You provide exceptional service and consider the needs of workers. I have had a very positive experience with your agency and therefore have also recommended it to others."
"Working with Sam at The Supply Register is great. Booking supply is quick and easy, which is much appreciated when running a busy school office. A quick telephone call to Sam with our request is all that's needed. Sam then sorts out the rest and keeps the school informed with booking arrangements and vetting info. A great service all round. Thank you The Supply Register."
"Badj and his team at The Supply Register provided a fantastic service when I was looking for a new role. From engagement through to being placed, I was kept well informed throughout and am extremely grateful for the support given."
"I have only been registered with The Supply Register for a short time now, however, I have found them to be most friendly and professional. Pindi is attentive and responds to my emails quickly and has found me work at a lovely, local school. Pindi understands my needs for pre-booked work due to childcare and has been able to accommodate this. I like that The Supply Register is open and honest when it comes to paying."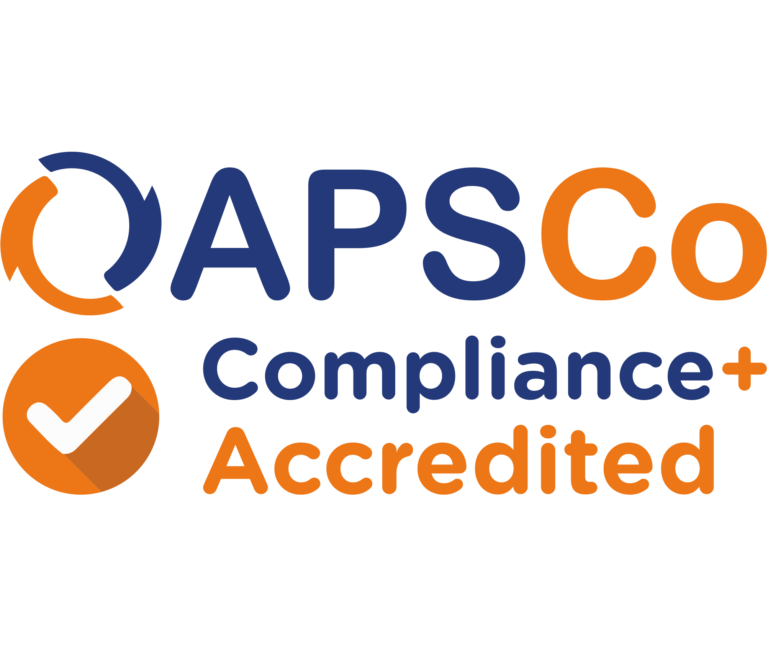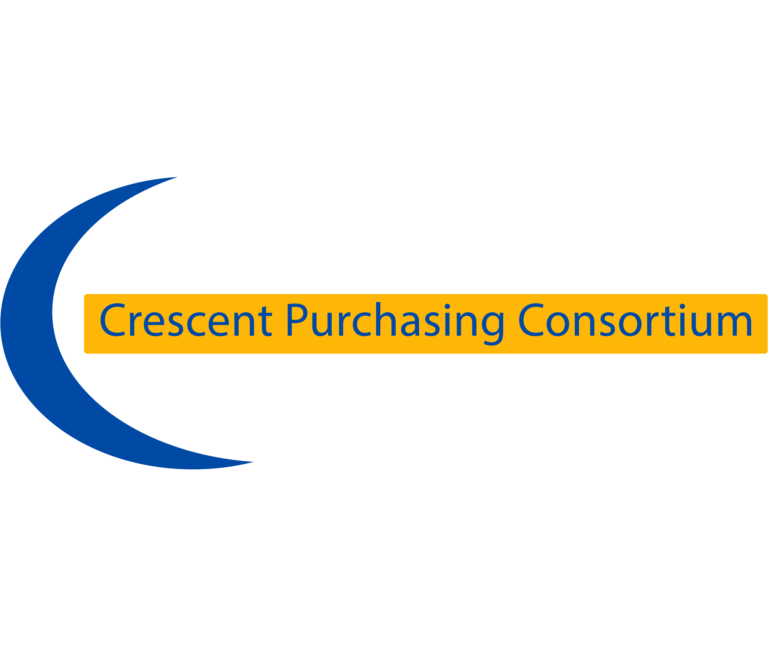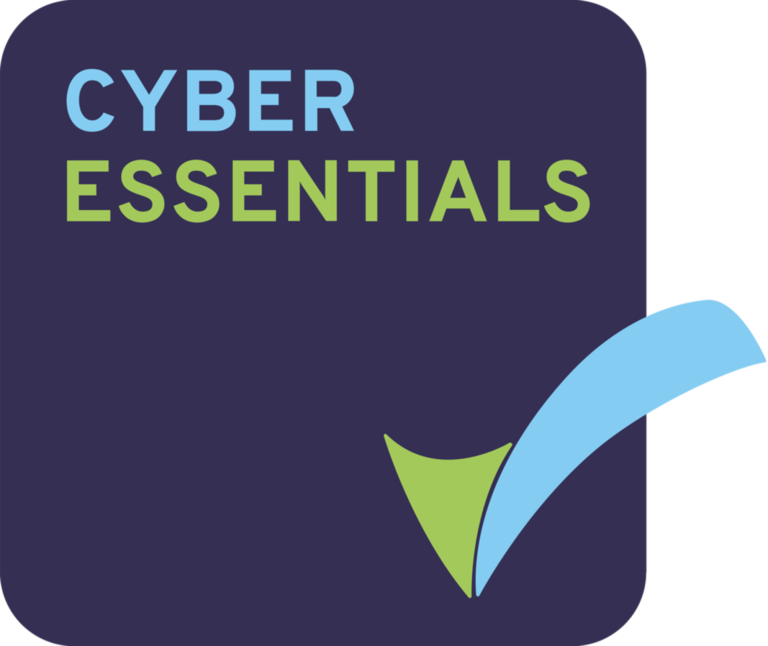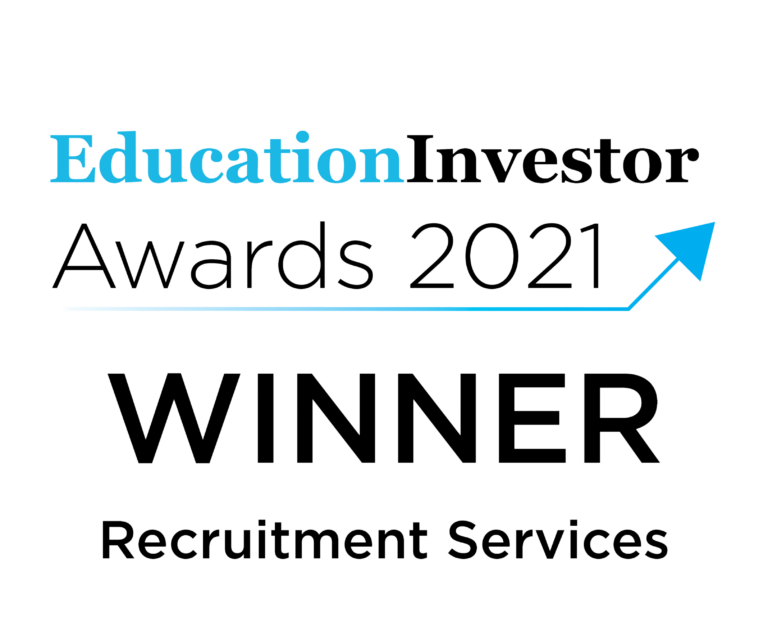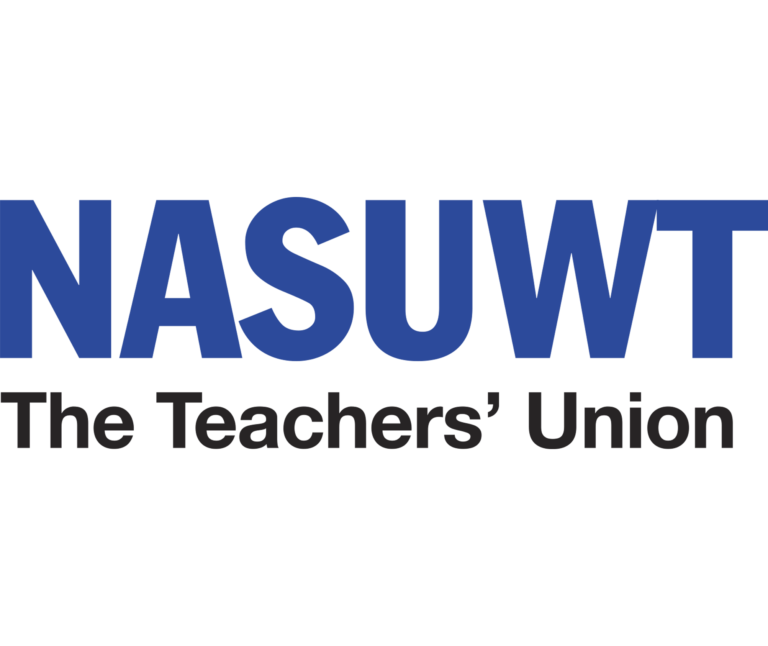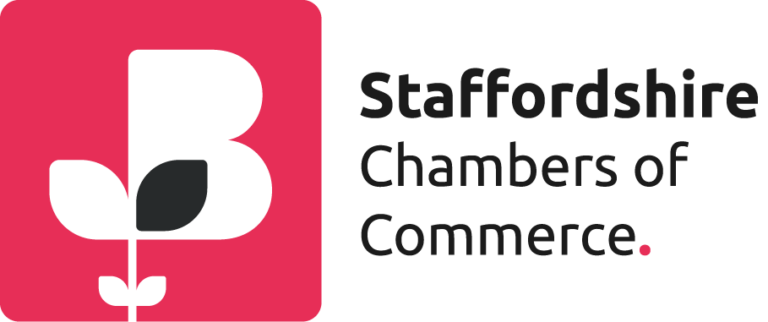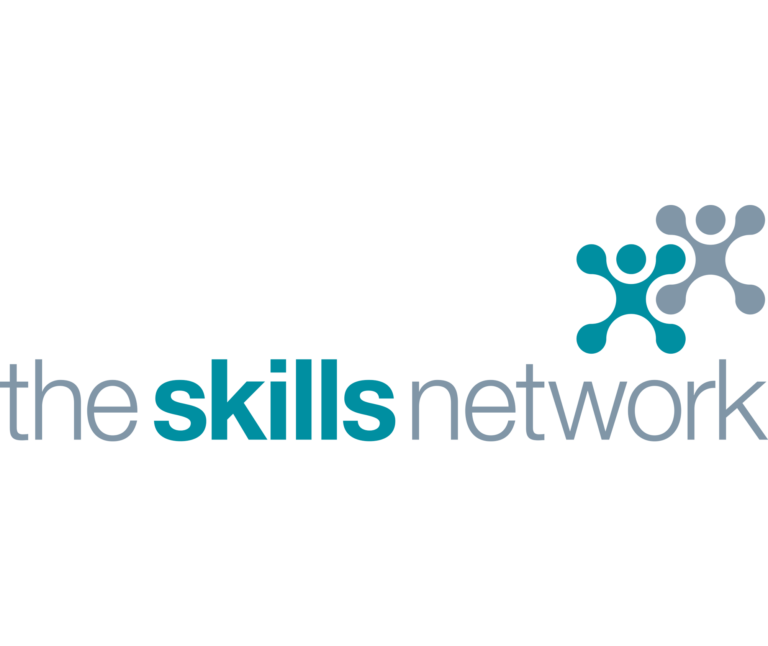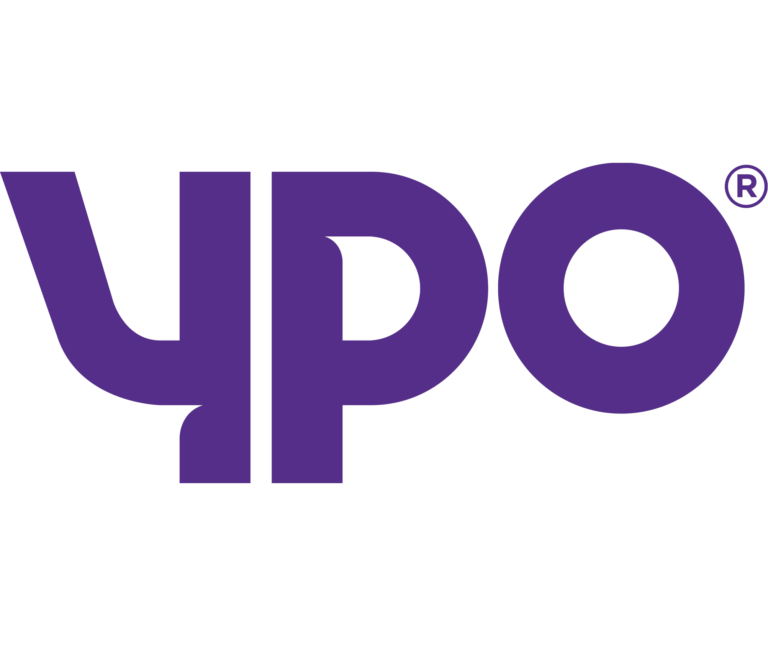 Lorem ipsum dolor sit amet, consectetur adipiscing elit, sed do eiusmod tempor incididunt ut labore et dolore magna aliqua duis aute irure dolor in reprehenderit in
Lorem ipsum dolor sit amet, consectetur adipiscing elit, sed do eiusmod tempor incididunt ut labore et dolore magna aliqua duis aute irure dolor in reprehenderit in