Welcome to The Evolve Trust Supply Service page. This is the place to start when it comes to learning more about our Trust's staff bank.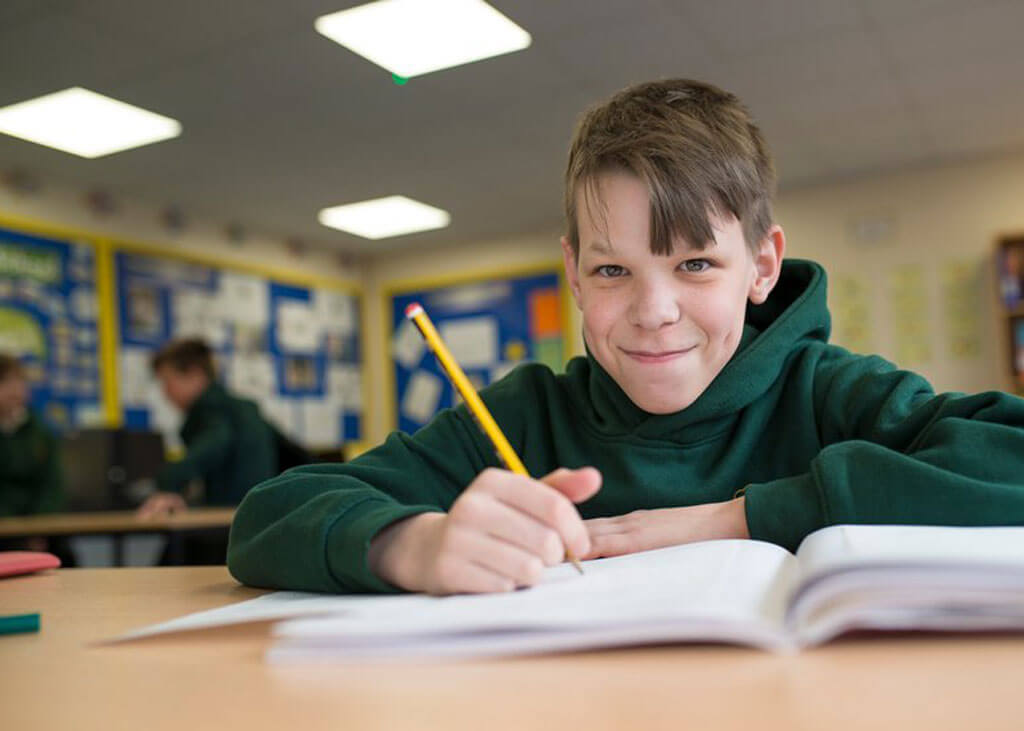 The Evolve Trust is a values-driven organisation and our values are at the heart of everything we do – Ambition, Integrity, Endeavour, Inclusivity, Resilience.
We focus on recruiting people who are aligned to our core values as we know that this is the foundation of success for our academies and our students.
We are led by our conviction that every child should gain an exceptional educational experience and in doing so, we aim to transform the life chances of future generations. We recognise that to achieve this we need to attract equally passionate and talented people to work in our Trust and we welcome your interest in our amazing trust.
The Evolve Trust is a dynamic and highly successful mixed phased academy trust that includes secondary, primary and special schools serving Mansfield and the surrounding areas. Established in 2014, we are passionate about giving children and young people of all backgrounds an outstanding education.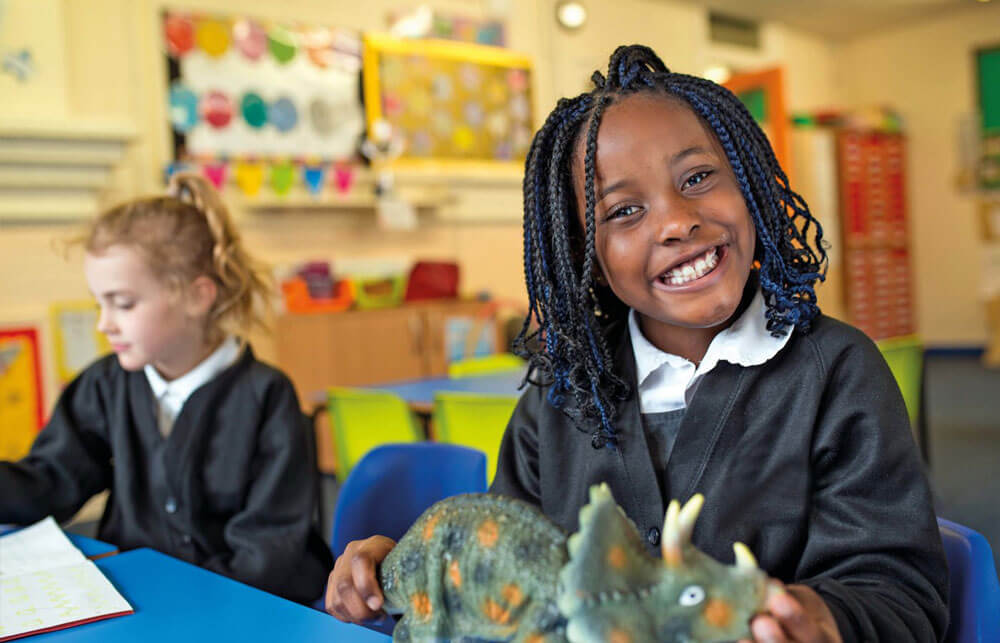 £76 — £76 per Day

Nottinghamshire, Mansfield
£76 — £76 per Day
Nottinghamshire 8 days ago
Where our staff bank is unable to meet all our cover requirements, we work with a preferred supplier list (PSL) of agencies to meet our day-to-day, short and long-term cover needs.
If you are seeking a supply role and would like to consider the opportunities at the Evolve Trust, you should contact our Trust Supply Service Team on 0115 677 0960 or theevolvetrust@supplyregister.uk.
Continuing Professional Development
The Evolve Trust prides itself on being able to deliver a high-quality learning experience to all our supply talent bank members across a wide range of subjects.
Our partnership with The Supply Register enables candidates and employees of our schools to access a suite of 22 fully funded, nationally recognised, distance learning courses and accredited Level 2 qualifications.
Looking for a course, you will find all of them here!