Staffordshire University Academies Trust
Welcome to the Staffordshire University Academies Trust Supply Service page where you can find all the information you may need to know about our Trust's staff bank.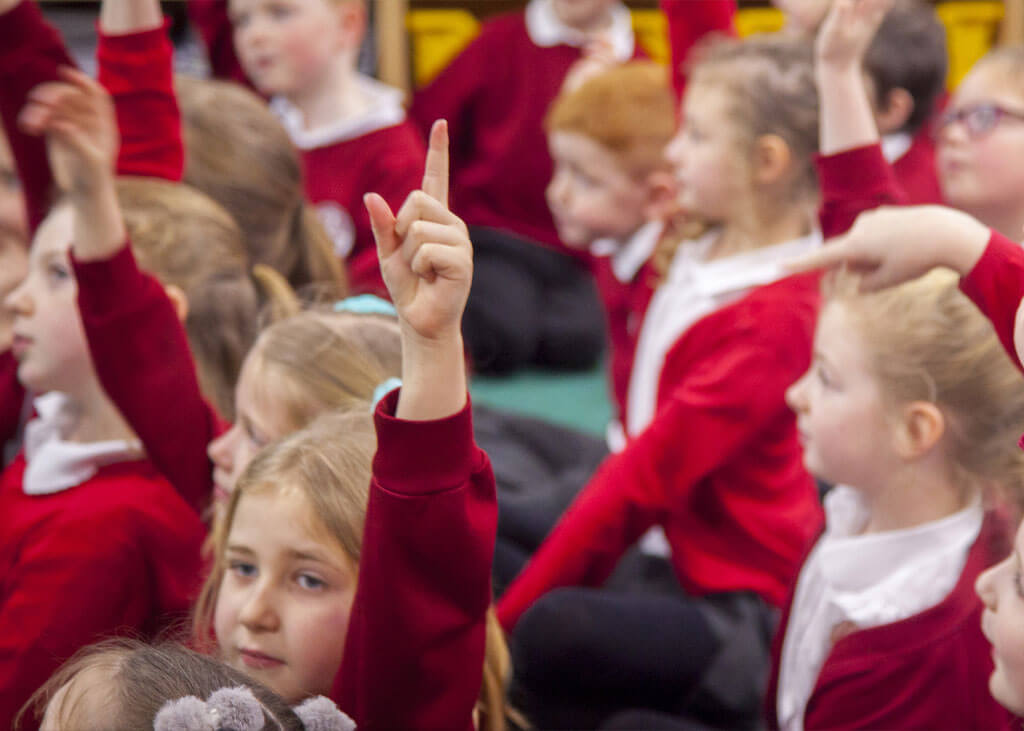 Staffordshire University Academies Trust believes that its academies should be at the heart of their communities; that education goes beyond the classroom and the school day, and that every person's role within the Trust is to deliver outstanding provision so that maximum progress can be made.
They are committed to providing a stimulating, varied and broad education. Their academies offer a wide range of extra activities as well as aspiring to good and outstanding academic standards. They want young people to leave their academies with ambition, an appetite for learning and the confidence to encounter the challenges and changes that will inevitably face them.
Staffordshire University Academies Trust consists of 20 academies across Staffordshire. Our Trust's aspirations are reflected in the culture and ethos of the academies, in the way in which our communities are built upon sensitivity, tolerance and the appreciation of difference; at the heart of our work is the education of the young people in our care. There is a whole Trust ethos based on Rights, Respect and Responsibility.
Where our staff bank is unable to meet all our cover requirements, we work with a preferred supplier list (PSL) of agencies to meet our day-to-day, short and long-term cover needs.
If you are seeking a supply role and would like to consider the opportunities at Staffordshire University Academy Trust, you should contact our Trust Supply Service Team on 0330 236 9244 or suat@supplyregister.uk.
For agencies interested in working with the Trust as a preferred supplier, please visit here and register to access documentation once published.
Continuing Professional Development
Staffordshire University Academies Trust prides itself on being able to deliver a high-quality learning experience to all our supply talent bank members across a wide range of subjects.
At The Supply Register, we are partnered with The National College to provide candidates with hundreds of online courses that meet statutory training requirements. With access to videos, webinars, lesson plans, policy examples and TED talks, you can learn in the best way that suits you.