Welcome to the Redhill Academy Trust Supply Service. On this page, you can find all the information you may need about joining our Trust's staff bank.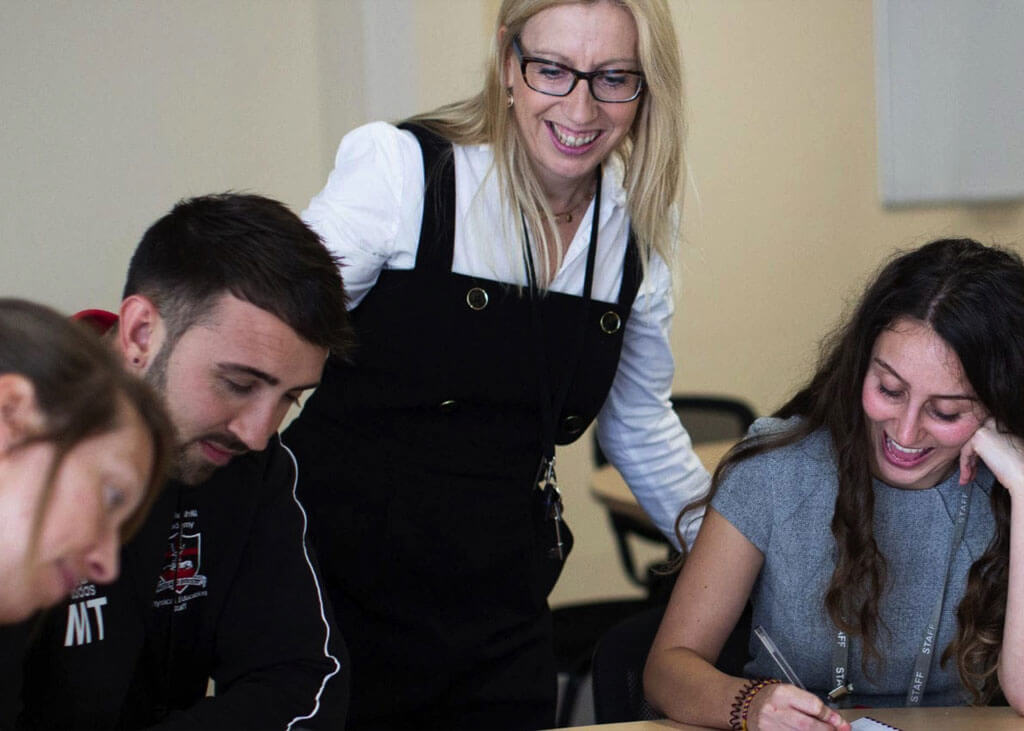 The Redhill Academy Trust prides itself on providing an outstanding education. Our highly regarded academies operate under the experienced leadership of our nationally recognised Executive Principal, Andrew Burns OBE. They promote an ethos of extremely high expectations and the importance of academic success for all our students.
The success of our Trust and its growing reputation for raising the achievement of young people in the schools we work with means that we can attract and retain quality staff at all levels. We are committed to recruiting and retaining the best teachers and offer our staff an extensive, widely praised Continuous Professional Development programme.
The Redhill Academy Trust was officially formed in 2010 and now incorporates 14 academies across South Nottinghamshire.
We are a locally based Trust, made up of local parents whose own children have or currently attend our successful academies. We will not accept anything but the best for our children and believe that all local children deserve an equally outstanding education.
Visibility of all day-to-day, short-term, long-term and permanent roles across Redhill Academy Trust's 14 academies
Weekly Pay
Optional contribution to The People's Pension Scheme (PAE)
24-hour self-booking portal
Online app to accept/reject bookings, view Pay Slips and work history
The opportunity to gain further experience/work across a wide variety of schools
A supportive and dedicated partnership team on-hand every day
A suite of 22 fully funded, nationally recognised, distance learning courses and accredited level two qualifications available with The Supply Register.
High expectations of all students
Valuing and celebrating academic achievement
Outstanding teaching for all students
Widening students' experiences through a range of extra-curricular activities including sports and the performing arts.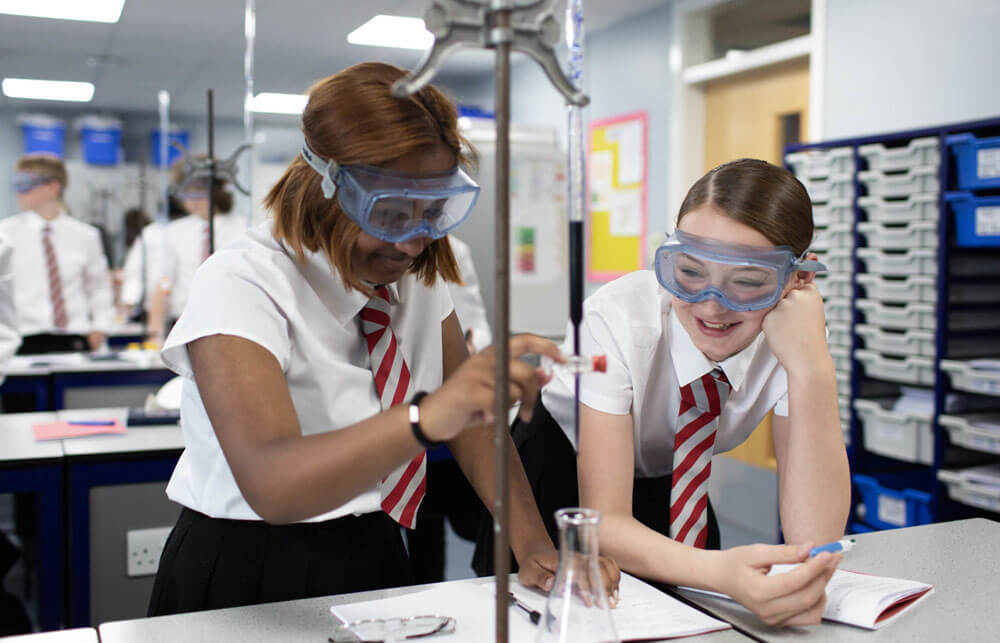 Where our staff bank is unable to meet all our cover requirements, we work with a preferred supplier list (PSL) of agencies to meet our day-to-day, short and long-term cover needs.
If you are seeking a supply role and would like to consider the opportunities at the Redhill Academy Trust, you should contact our Trust Supply Service Team on 0330 236 9244 or redhillacademytrust@supplyregister.uk.
For agencies interested in working with Redhill Academy Trust as a preferred supplier, please visit here and register to access documentation once published.
Continuing Professional Development
The Redhill Teaching School Alliance is a cross-phase collaboration led by several outstanding institutions. The Redhill Academy, along with its strategic partners, is passionate about continuing to improve teaching and learning across and beyond our alliance, improving the lives of young people.
Our alliance harnesses the varied and substantial expertise and experience of all its members and as a result can offer an innovative ITT route, committed to increasing the number of quality teachers, particularly in shortage subjects.
In addition, we offer a range of high-quality CPD for staff at all levels and tailored school to school support. Our style of outreach is both constructive and sensitive and we are committed to implementing substantial change in the schools we support. To strengthen this work, we have a team of Specialist Leaders in Education who can be deployed to work in other schools. We are keen to nurture and grow staff across our alliance and offer a range of opportunities for staff to develop as leaders. We are also developing a research culture within our alliance that will impact positively on teaching and learning and student achievement. Our overall strategic vision is to systematically raise the achievement of all students within our alliance schools and beyond.
Our partnership with The Supply Register enables candidates and employees of our schools to access a suite of 22 fully funded, nationally recognised, distance learning courses and accredited Level 2 qualifications.