Welcome to the Entrust Education Supply Service page where you can find information about our partnership with The Supply Register and the available staff bank for schools within Staffordshire.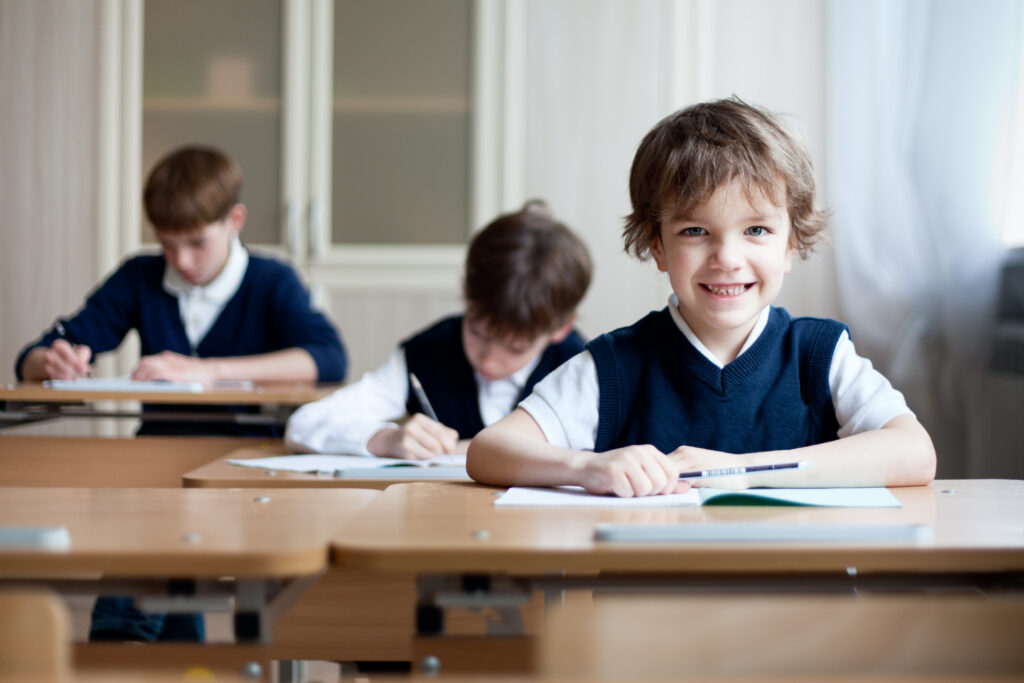 Entrust is an education and skills support services business.
We work with schools and academies from across Staffordshire, offering a vast range of education services from school improvement to school finance and IT. 
By building on our reputation for excellence and delivering what we promise, we want to help make every school a good school, ensuring every child and young person gets the education they deserve, is in a safe and healthy environment and is given expert guidance to realise their full potential.
We understand the importance of recruiting to supply roles quickly and easily to minimise the impact on teaching and learning, and that's why we've partnered with The Supply Register.
Working with The Supply Register
We are pleased to be working alongside The Supply Register to offer specialist education recruitment services to our partnered schools across Staffordshire.
The Supply Register provides an award-winning platform that gives schools, academies and trusts complete control of supply recruitment and management.
All candidates are strictly vetted and paid at the best market rates, so you know you'll have access to the best quality teaching and support staff to build your staff bank.
What's more, there's no up-front cost or ongoing management or license fees to be paid and their dedicated regional Partnership Management team is here to support you every step of the way.
Visibility of all day-to-day, short-term, long-term and permanent roles across Staffordshire Schools
Weekly Pay
Optional contribution into Government Pension Scheme via Pension Auto Enrolment (PAE)
24-hour self-booking portal
Online app to accept/reject bookings, view Pay Slips and work history
The opportunity to gain further experience/work across a wide variety of schools
A supportive and dedicated partnership team on-hand every day
A suite of 22 fully funded, nationally recognised, distance learning courses and accredited Level 2 qualifications available with The Supply Register.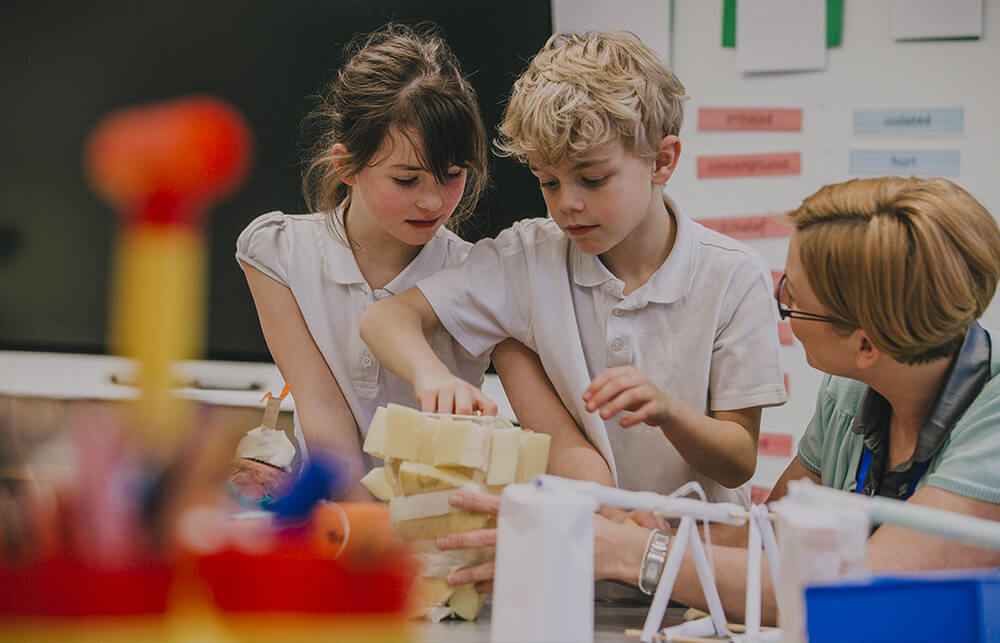 Where the Staffordshire staff bank is unable to meet all cover requirements, The Supply Register work with a preferred supplier list (PSL) of agencies to meet day-to-day, short and long-term cover needs.
If you are seeking a supply role and would like to consider the opportunities at schools within Staffordshire, you should either contact our Trust Supply Service Team on or entrust@supplyregister.uk
For agencies interested in working with The Supply Register as a preferred supplier, please visit here and register to access documentation once published.
Continuing Professional Development
Whether it's developing people's skills and knowledge through training or bringing colleagues together at an event, Entrust delivers training and events that reflect your current needs. 

The full programme of training and conferences are either delivered in one of our well-equipped and easy-to-access training venues, or if you prefer, available at schools as an inset or twilight programme. 

Alongside the courses available here, our expert education consultants are able to design CPD based on your specific requirements. Please contact us on 0333 300 1900 or enquiries@entrust-ed.co.uk for more information about our bespoke training solutions.